Are you ready for The Next Big Thing? Well you better be as it's officially been given a release date, and will be heading to Windows quite soon all thanks to Focus Home Interactive.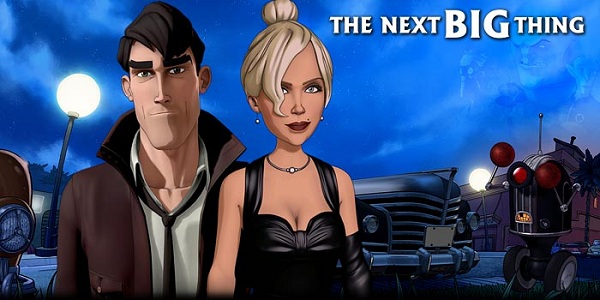 Now if you're wondering what I'm talking about it's a game literally called The Next Big Thing, which is the most recent game to have been in development by Pendulo Studios, the studio behind the somewhat cheesy but funny Runaway series. Which are a fairly long running series of adventure titles, and now leaving Runaway at A Twist of Fate they are now developing a whole new original adventure game. The Next Big Thing promises to be immensely funny while parodying popular film and TV while still having the same artistic style and producing a great experience.
The Next Big Thing is scheduled for release on Windows on March 25th 2011 and we cannot wait to see how this new adventure title turns out.