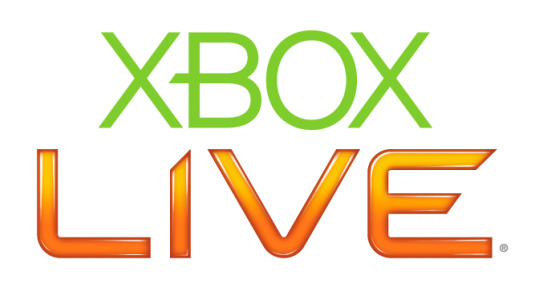 The new Kinect friendly dashboard update has now been confirmed to be rolled out on December 6th according to Microsoft who officially announced all the details earlier.
The new dashboard update that some are looking forward to, and some are dreading; the new Metro-influenced updated that finally allows the dashboard to be fully controllable with Kinect. Of course there are still little bits here and there that will require a normal controller but it makes life a whole lot lazier if you have a Kinect.
With the visual update we are also being graced to a whole host of entertainment apps which includes BBC channels, 4oD, a Channel 5 app and LoveFilm for all of those in the UK. Or if you're slightly to the West and live in America you'll be given access to Comcast, Verizon, Syfy, TMZ and HBO GO. Allowing a few different ways for you to interact, the new apps will allow you to navigate with Kinect, voice control or with a controller.
Also don't forget that this update holds the best announcement yet; Cloud storage for save games and user profiles. Never again will you have to wait for ages to activate and deactivate your profile if you decided to play at a friend's house. No more worrying that you didn't bring your save game when it comes to lunch time, as long as you saved it to the cloud you can start playing again instantly once you've grabbed your save.
You can also look forward to Beacons that allow you to let your friends know that you'd be interested in playing certain games, even if they or yourself aren't playing them at that moment in time.
We can't wait for the complete release, especially with the addition of the BBC channels and 4oD it's really going to turn the Xbox 360 into even more of a central media hub.