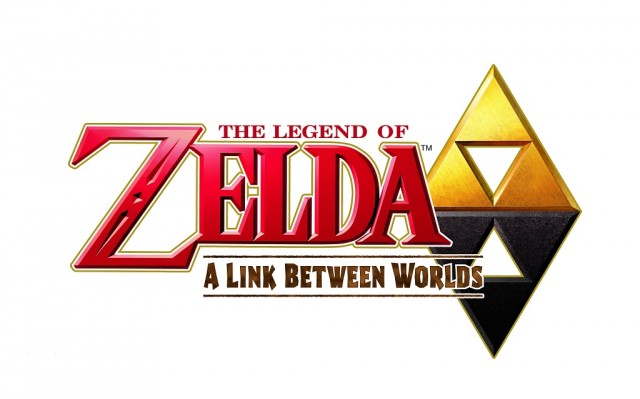 Among a few other things that Nintendo have announced during their Nintendo Direct presentation including the announcement of a new Kirby game for the 3DS, they also announced a release date of an upcoming new adventure in the Zelda series.
Along with announcing the release date they also showed off some new features that included that Nintendo for the first time have changed Zelda's gating systems by instead of having you unlock them gradually, that you can instead use a variety of key items to unlock your path from an early stage in the game. Completely changing the way that Zelda games have played over the years. As well as this, similar to when you visit the island in Animal Crossing, in A Link Between Worlds you'll be able to rent items from the store, instead of purchase them for large sums of money. You can watch a snippet from the Nintendo Direct presentation below.
It sounds like Nintendo are potentially trying to make Zelda non-linear in a dungeon sense, but how well it works is of course something we'll find out, but I'm sure we don't have to worry as it's not like Nintendo create bad game experiences. I'm still not 100% sold on their choice of visual style, but I imagine it'll be a great addition to the Zelda franchise either way.
The Legend of Zelda: A Link Between Worlds will be released exclusively on Nintendo 3DS on November 22nd this year.