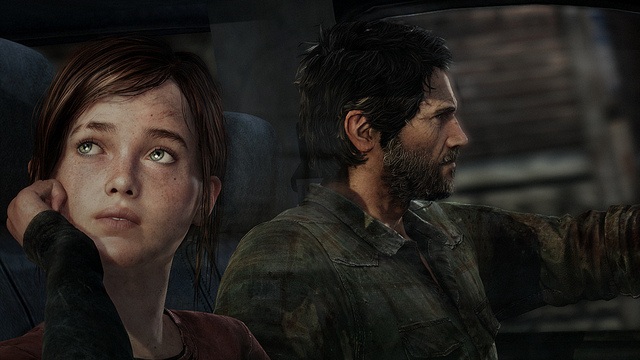 Following on from the average display of announcements from the Spike Video Game Awards on Friday there was a great announcement for one game that had previously been announced at the same event back in 2011. That was the release date for The Last of Us which also includes a trailer that is more story focused than the gameplay run-throughs that we've seen before.
The new story trailer helps confirms that Naughty Dog are going the right way with their new ip as their games really are about the characters and this new trailer confirms that once again.
As well as the new trailer Sony have announced two pre-order packs for The Last of Us including the Sights and Sounds Pack and the Survival Pack.
Sights and Sounds Pack
The official soundtrack of the game
A PS3 dynamic theme featuring the cover art
Two avatars for your PSN profile — Winter Joel and Winter Ellie
Survival Pack
Bonus experience points for multiplayer
A multiplayer melee attack booster
Some extra starting in-game cash
Special customizable character items for multiplayer
Two special bonus skins for Joel and Ellie which will be unlocked after your complete the single player campaign
It's very easy to see that the pre-order content rolls towards the impending fans, or the multiplayer fanatics, and it's nice to have a line split between them. It hasn't been announced which retailers are having which content for their pre-orders but we're sure it'll be announced soon and hopefully we can expect a special edition in a steelbook as well.
You can expect The Last of Us to be released on May 7th in Europe exclusively for Playstation 3.