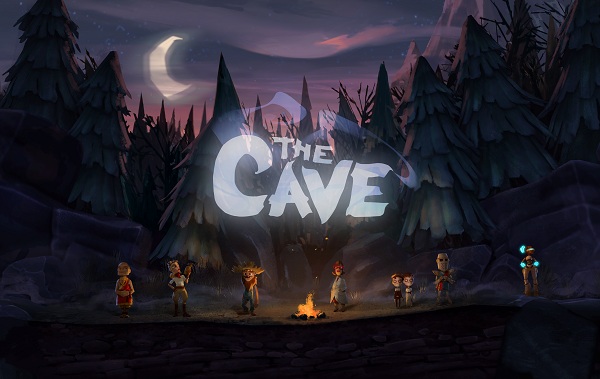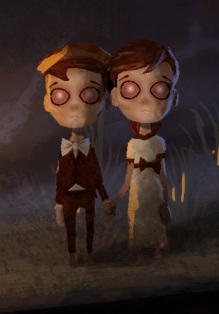 If you've been keeping an eye on Ron Gilbert's twitter recently you'll know that something has been waiting to be announced. Well that announcement has now been made, and in a surprise turn it appears that Double Fine Productions are having their first game published by SEGA.
A partnership with Double Fine Productions and Ron Gilbert is bringing us a new game called The Cave; which can only be described as an odd and compelling game. As you may guess from the title there is a cave involved, but it's no ordinary cave, be prepared to stumble across the oddest of buildings on your journey and marvel at the absurdity and awesomeness of it all.
This quirky character action game feels very reminiscent of the good old days of Lost Vikings, so we can't wait to give it a play for ourselves. Just to note as well, Tim Schafer and Double Fine Productions have stated that The Cave is completely separate from their Kickstarter project for anyone that was wondering why it's not a point and click adventure game.
Ron has given his thoughts on The Cave as well:
"The concept of The Cave has been bouncing around in my head for many, many years, and then the little voices that tell me to do things said it was time to make the game," added Ron Gilbert. "I'm thrilled to be working with amazingly talented folks at Double Fine and ecstatic that the team at SEGA believes in adventure games and quirky ideas."
The Cave will be released on consoles and windows via digital download worldwide during early 2013. You can watch the trailer below to see some of the game in action.