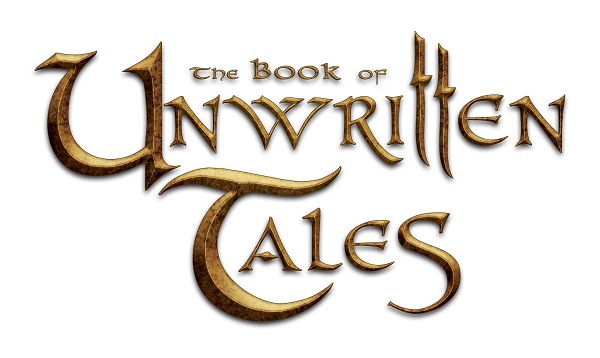 Yes! The Book of Unwritten Tales is getting out there! Nordic Games are bringing one of our favourite point and clicks of last year to a plethora of online distribution channels including Steam and GOG.com, where you can purchase the standard edition, and digital deluxe that includes the game, the 22-track soundtrack, a making of booklet and dev video on making a character.

" frameborder="0" allowfullscreen>Book of Unwritten Tales is a humorous point and click adventure game from KING Art Games that is a homage to the RPG and fantasy genre across a wealthy history of books, movies and games, and most importantly it is full of dark humour, oh and a Welsh Gnome!

The game's four eccentric characters include a gnome; Wilbur, the elf princess Ivo, human adventure, Nate and The Critter, a shaggy creature that has followed Nate for many journeys. The four heroes find themselves drawn into a world crisis as the Army of Shadows send out their best and most devious agents to discover the secret of a powerful artefact kept by the aged gremlin archaeologist Mortimer MacGuffin.

Featuring around 20 hours of gameplay and more than 150 puzzles, The Book of Unwritten Tales presents a massive game world inhabited with crazy characters ranging from vegetarian dragons to good-natured zombies, and is a true fantasy tale that will undoubtedly stand the test of time.

The standard digital edition of The Book of Unwritten Tales can be purchased from most digital distribution channels for the SRP of £17.99, and the deluxe edition for £19.99, if you want our opinion, you should go buy it now!