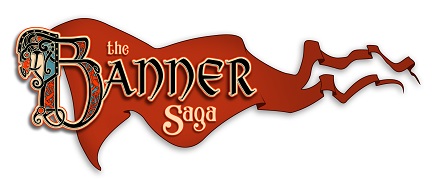 Today The Banner Saga was released, the game may sound vaguely familiar if you've ever backed any games on Kickstarter. The Banner Saga was a game on Kickstarter back in 2012 and it ended in April.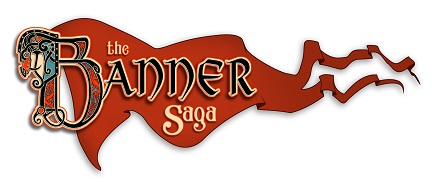 Well after almost two years The Banner Saga is ready and is available through a variety of digital platforms. Would you look at the lovely animations in the trailer below, both in game and in scenes.
The Banner Saga is a role-playing adventure game where you choices made while traveling, building relationships and combat will have a meaningful effect on how your story unfolds. Based within a time of Viking lore you'll be able to enjoy this beautiful 2D game while meeting 25 characters in game.
The Banner Saga is available now on Windows and Macintosh via Steam and other retailers at a cost of £18.99 or £22.99 if you'd like a copy with the soundtrack.