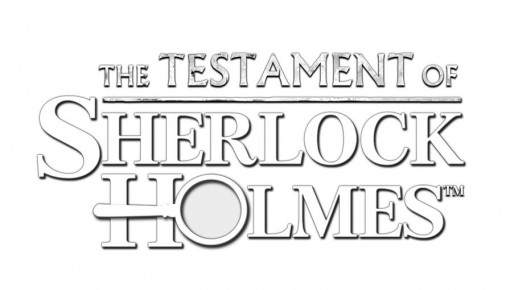 Focus Home Interactive have confirmed the release date for the latest and darkest of Sherlock Holmes' investigations, and with it they've released a few screenshots showing off what is undoubtedly the most beautiful Sherlock Holmes adventure to date.

In good old London town in 1898 all of the evidence to a police investigation points at Sherlock Holmes as the main suspect in a case involving theft, fraud and a double-cross, unable to prove his innocence the trust of London and his faithful friend Doctor Watson begins to waver. The famous detective flees Scotland Yard and raises suspicion destroying evidence and prowling around at night, could this be his last case?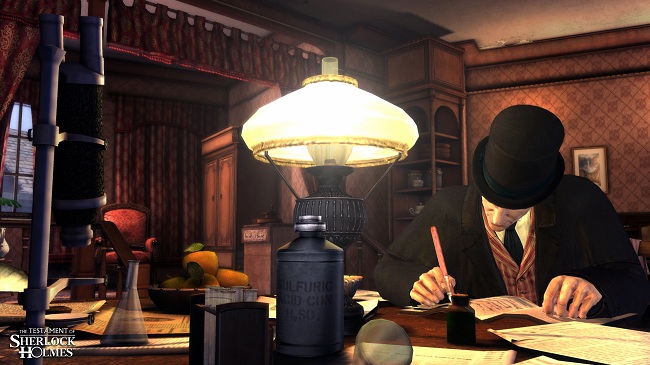 The investigation is not just an open and shut case, there are leads that can be followed and ignored to get to the bottom of it, and using clues, re-enacting crimes, and the new deduction system you'll have to draw your own conclusions, because it doesn't sound like anyone will be helping you out.
We checked out The Testament of Sherlock Holmes at E3 this year and were blown away by not only the fantastic graphics and beautiful detail in the presentation of the game, but the evolution that the Sherlock Holmes games have taken to get to the stage they are now at, oh and you get to control Toby his faithful hound, and boy is he adorable!
The Testament of Sherlock Holmes is scheduled for a release September 20th on Xbox 360, Playstation 3 and Windows PC.