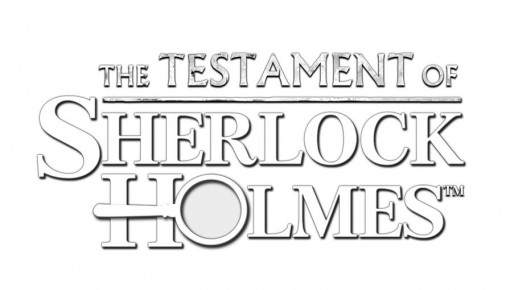 Sherlock Holmes fans and those that like a good old adventure game, the wait is over, The Testament of Sherlock Holmes; possibly the most beautiful and grandest investigation for Scotland Yard's finest is here, and in celebration, we give you, the launch trailer.

The fabulous new launch trailer delves into the game's unique dark ambiance and story line for what appears to be the most intriguing Sherlock Holmes game to date, as you examine crime scenes, hunt out the clues, interrogate suspects and unravel the mystery behind the breath-taking story.

" frameborder="0" allowfullscreen>ood old London town in 1898 all of the evidence to a police investigation points at Sherlock Holmes as the main suspect in a case involving theft, fraud and a double-cross, unable to prove his innocence the trust of London and his faithful friend Doctor Watson begins to waver. The famous detective flees Scotland Yard and raises suspicion destroying evidence and prowling around at night, could this be his last case?

The investigation is not just an open and shut case, there are leads that can be followed and ignored to get to the bottom of it, and using clues, re-enacting crimes, and the new deduction system you'll have to draw your own conclusions, because it doesn't sound like anyone will be helping you out.

The Testament of Sherlock Holmes is available this Friday for Xbox 360, PS3 and PC, sorry US fans of the good old detective will have to wait that little bit longer til September 25th, in all fairness, the game is made in Europe!