Last night, Telltale Games announced a veritable slew of games that they currently have in the pipeline. Some were already known, and others are just gobsmacking surprises, Telltale have yet to disappoint with their games, so the next year or so is going to be a true test of the games company that have kept adventure gaming alive to the masses.
So Jurassic Park was announced back in June last year, however Telltale have unveiled a new trailer, and have announced that it should be released for April on PC and Mac, pre-orders have just opened, and you can buy the five-episode season now for $29.99, $5 less than when it comes out.
The trailer looks fantastic, and the art seems a step away from Telltales usual, the dinosaurs look incredible on Isla Nublar and it will be very interesting to see just how action-packed Jurassic Park: The Game is going to be.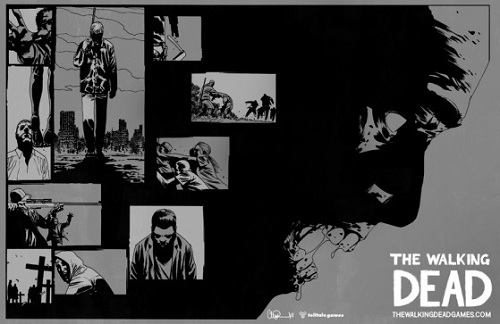 A serialised version of The Walking Dead is announced for this Fall. Based on the immensely popular, Eisner award-winning comic by Robert Kirkan, Telltale are working with Kirkman to craft stories into the world that he created.
The first episode will be released later this year, so hopefully that means between now and then loads of juicy details will be aplenty. The comic was fantastic, the Television series has brought it to a mainstream spotlight, and now the game will ensure that The Walking Dead is unforgettable.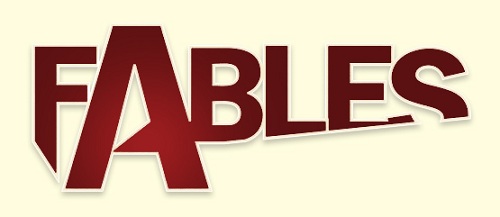 Still on the comic theme, Telltale have also announced that they will be creating an episodic game based on the DC/Vertigo series Fables. Fables has been running since 2002 and in its lifetime has picked up 14 Eisner awards. It will be brilliant to see how Fabletown transforms into game form, and the Fables series sounds like it will be very promising.
Ever since we reviewed Puzzle Agent we have been waiting with baited breath to whether or not the game would see a second episode, and it has been announced that we will as we return to Scoggins in a new puzzling adventure for Nelson Tethers.
One very promising announcement was Telltale's partnership with Straandlooper Studios to bring Hector: Badge of Carnage to Mac and PC this Spring, and to release the following episodes also.
Full of British humor and unlikeable characters Hector is the game that I am most hyped about from Telltales big event, because I do not have an iPhone I had never heard of the game so if you don't have one either then you probably won't have heard of this little gem. So watch a trailer and see for yourself, I want it already!
However, possibly the most surprising announcement that Telltale divulged was that they are working on King's Quest, and the classic Sierra series will return to the Kingdom of Daventry, however only time will tell with what they will be doing to the well-loved series.

We're sure that there will be tons of news following up on Telltale's projects, until then, why don't you play Episode 2 of Back to the Future: The Game, and Get Tannen!