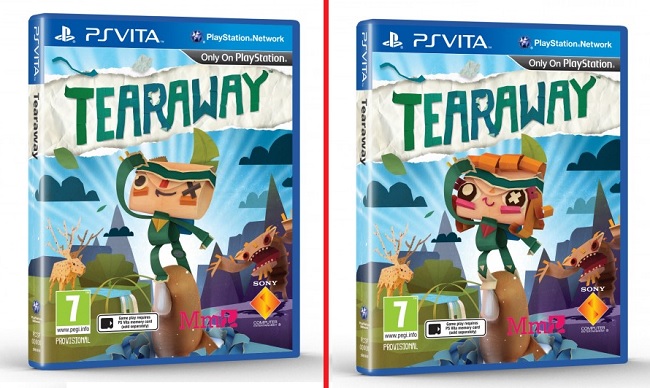 Tearaway is Media Molecule's upcoming Playstation Vita exclusive and it's been given a release date plus they've unveiled their super cute reversible-box art too!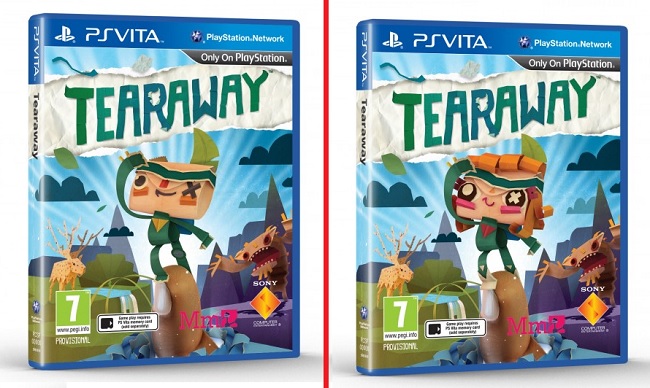 The box art is not only super cute but allows you to choose which of the two main characters you think should be on the box, Iota or Atoi. As Media Molecule just couldn't decide which should be on the box, it's up to you to make a decision once you've purchased your copy.

The world of Tearaway shares common ground with your Playstation Vita, allowing you to reach up into the world when using the rear-touch panel, allowing you to see your fingertips appear inside the game, helping you solve puzzles and feel more of a part of this little papery world.



Tearaway will be released on the PSN store on the 23rd of October and can be found in actual stores from the 25th of October. They've also promised pre-order bonuses, however they haven't been announced yet but will be soon.