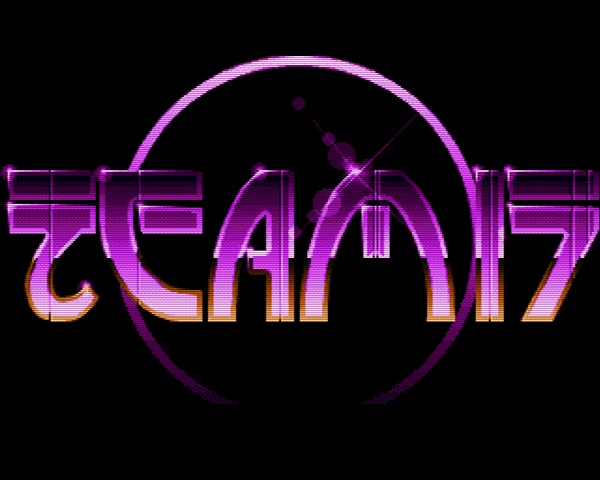 Everyone's favourite Northern development studio Team 17 have just had a slew of good old gaming titles added to the wealthy catalogue at GOG.com; your number 1 source for classic PC gaming.
Starting from today, a number of Team 17 games will be added to the catalogue including Worms United — a special edition of the original Worms, with the expansion Worms Reinforcements.
As well as their cult shoot 'em up Alien Breed which is bundled with Alien Breed: Tower Assault to keep gamers glued to their seats with the intense, fast paced gameplay that is really Aliens meets Gauntlet.
Out January 12th is one of their lesser known titles; Superfrog that is widely considered the pinnacle of side-scrolling platforming much like James Pond with its cartoony graphics, challenging levels and annoyingly catchy music.
However if old-school racing is more of your thing, then check out GOG.com on January 17th for World Rally Fever: Born on the Road, a racer than has annoyingly placed rocks on the corners of turns and a selection of innocently similar racing drivers and beautiful 2D sprites.
All games when available will cost $5.99, and because it's GOG.com they all come with unique items and no DRM, I know I'll be buying Worms United simply for the Worms soundtrack alone!
So if you feel like a bit of nostalgia for your old loved Amiga games but don't feel like carting it out from the Attic, or booting DOSbox up for an hour or so before you get your games working, hit up GOG.com for some instant classic PC Gaming.