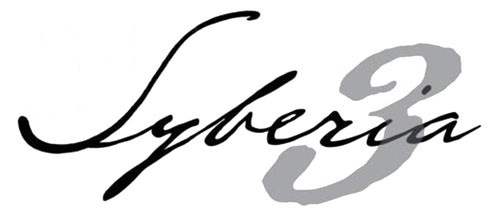 Way back in November last year it was announced that Kate Walker would be returning to the gaming world, much to the joy of the large adventure gaming community that fell in love with the first two games in the Syberia series.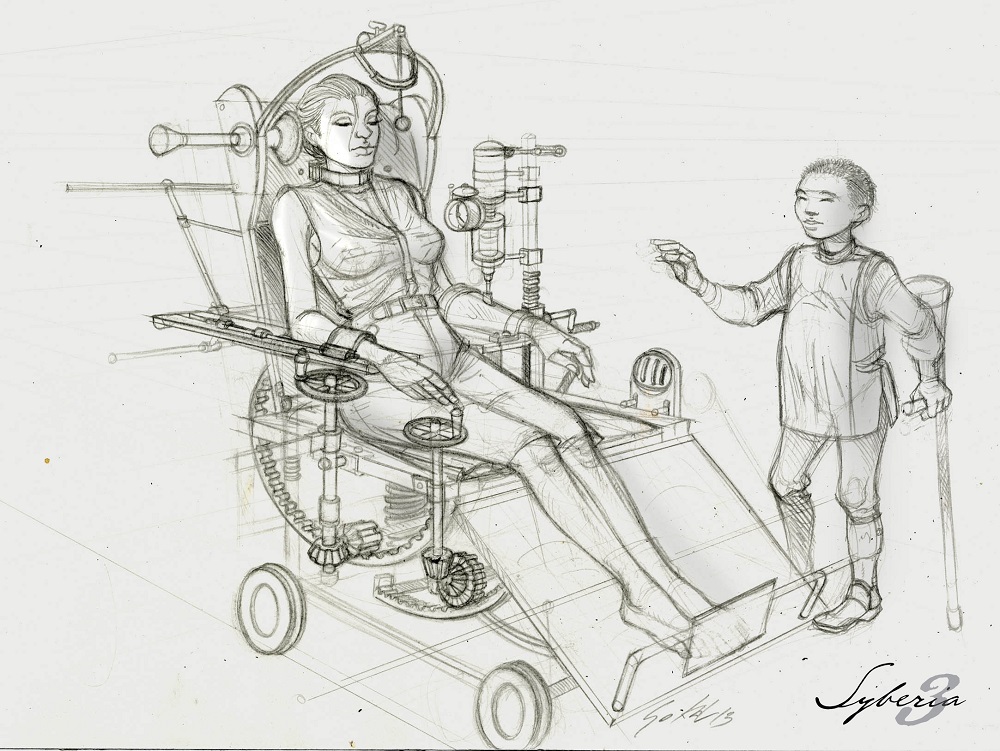 Don't worry, it's not gone to vaporware yet, in fact, it's getting closer than before, as the developers at Microids have announced that the game design and plot of the third in the series is being completed as we speak!
"It is very satisfying to return to this universe that we love so much and especially to be able to share the progress of this major project with the players who have been supporting us and motivating us for over a decade".
That's not all, the developers have some lovely concept art to show exactly where they are taking Syberia 3.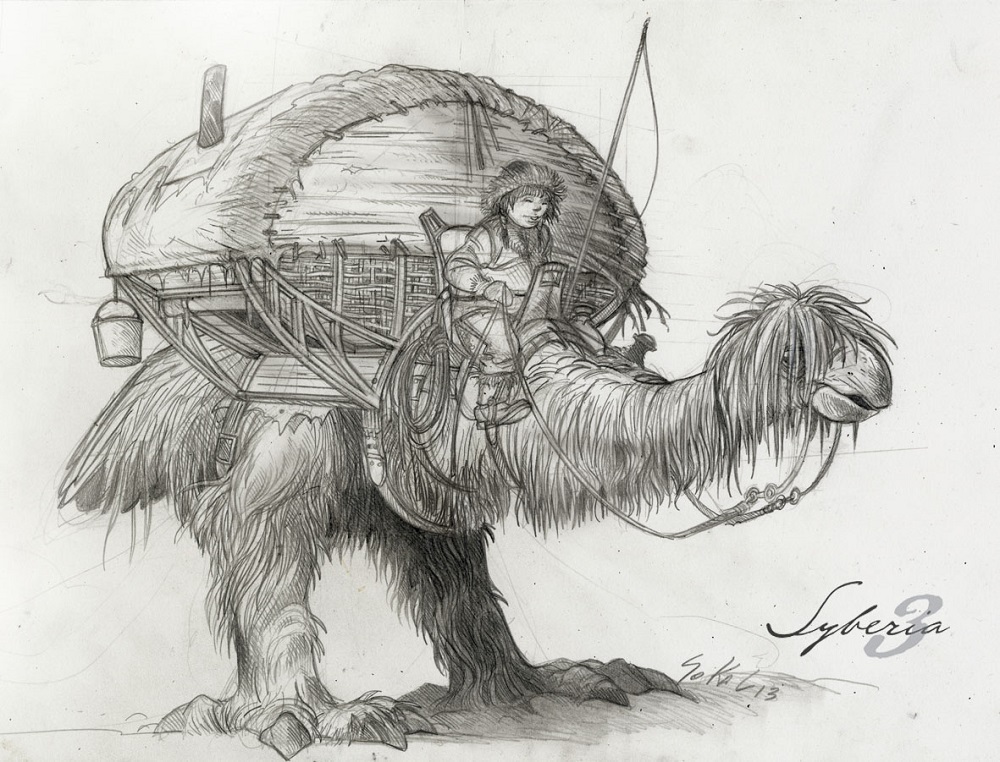 Syberia 3 is set to release on multiplatform in the future, unfortunately there's no confirmed window yet, other than 2014-2015, sorry folks.