Contrary to Excalibur Publishing's usual simulator titles, they have announced a new game that takes you away from the freeway and throws in the gear stick for a scalpel. You are thrown into the role of a top surgeon at a busy city hospital where lives are left in your hands as you authentically recreate eight surgical procedures.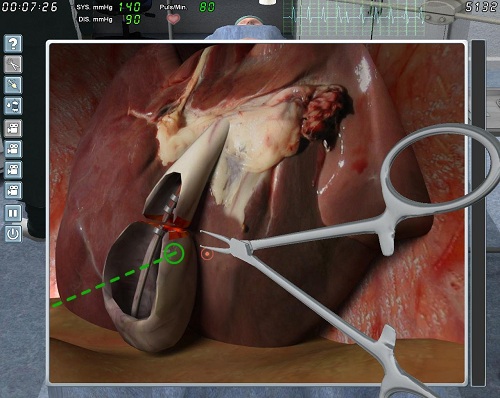 There have been a few surgical simulators in the past go through the market, the most unrealistic and OTT being Atlus' Trauma Center, and Surgery Simulator whilst more realistic is no different in terms of how much will need to stay on the ball as you operate on fractures, remove appendixes, treat infected gall bladders or repair hernias on countless people.
Using state of the art medical equipment you and your surgical staff will need to monitor the vital signs of your patient and keep alert towards their blood pressure and heart rate because you'll have to intervene in case any of them fall below their average. As the lead surgeon it is your split second decisions that will lead to triumph or tragedy.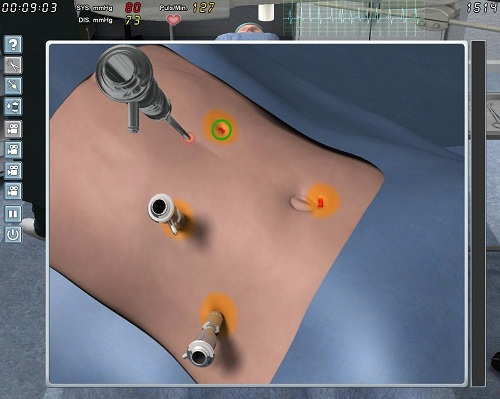 Surgery Simulator will be available at all major retailers on February 25th and will retail for £24.99 and is available for pre-order now from Excalibur Publishing's website.