Simulators are just falling out of the sky these days and Excalibur Publishing have announced yet another sim for you digging fans out there with Stone Quarry Simulator that puts you on the career path of a mineral magnate.
With seven accurately reproduced excavation machines and utility vehicles such as wheel loaders, and dump trucks, you'll need to mine your way through various minerals including marble, limestone and granite to keep in with the construction trade's demand. Meeting delivery deadlines and working in harsh weather conditions will push you and your quarry crew to the limit, will you risk it all for quick and effective explosives or use time-tested drilling machines for a slower but more reliable excavation.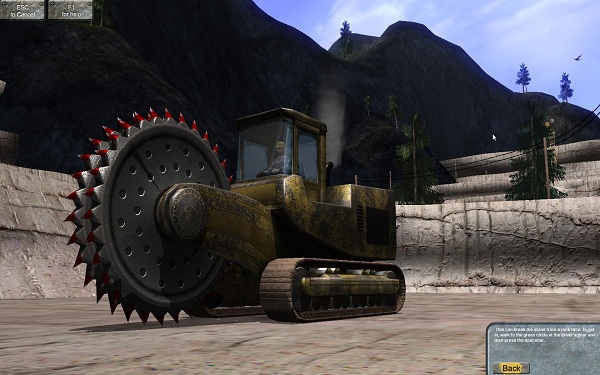 As your business grows you'll be able to purchase new vehicles and machines, or invest in more lucrative quarries through a range of challenging missions that will reward the fruits of your labour.
Stone Quarry Simulator is scheduled for a release March 30th 2012, and will be available in all good stores and online retailers, and considering the rich simulators that have seen release of recent, we are very excited about it.