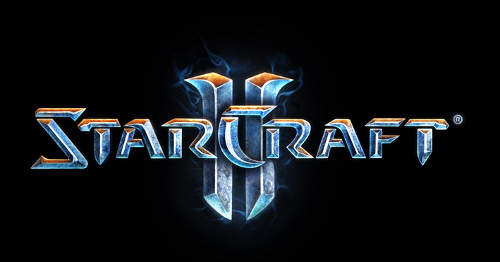 Blizzard Entertainment have today announced five official European launch events for the release of StarCraft II: Wings of Liberty. At midnight on July 26th key stores in France, Germany, Russia, Sweden and the UK will open their doors for players that wish to be the first to purchase and play the long anticipated sequel to 1998's critically acclaimed StarCraft.
The doors will open at 11pm on the night of July 26th, and as well as being among the first to buy the game, attendees will be able to meet lead software engineer Carl Chimes, who will be signing copies of the game. Attendees at the Oxford Street London GAME store will have the opportunity to purchase the standard edition of the game, as well as the special Collector's Edition which was announced back in May.
Blizzard will be holding similar launch events internationally for players in other regions, so for more details and a full list of everything that will be going on, check out the Blizzard website.