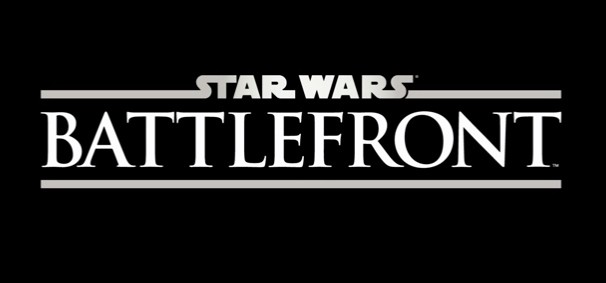 Back when Disney acquired Stars Wars I was, lets say concerned about the franchise going forward. I still am concerned for it, I don't trust Disney, but when they licensed the games rights to EA I was fairly happy, albeit sad for LucasArts, who Disney ruthlessly shut down and canned. I knew that a new Star Wars Battlefront could be on the cards, and that one powered by the Frostbite engine would be totally epic.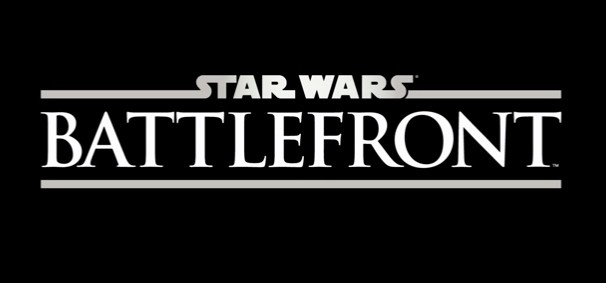 Today EA officially announced Star Wars Battlefront, powered by Frostbite 3.
The early Battlefront games weren't great. But I did spend a lot of time playing them, they made a break from the usual PC multiplayer games I'd often play at the time, nothing wrong with piloting some bad-ass Stars Wars hardware. Now we get to see Battlefront remade, Star Wars mixed with Battlefield, it is a good combination.
All we've got is a reveal trailer, a battle taking place on Hoth, a snowspeeder, the foot of an AT-AT we don't see much. Hopefully we see more soon.