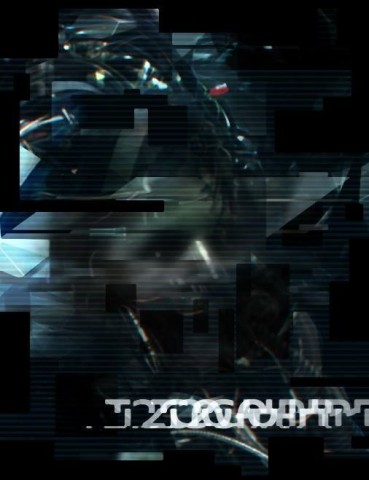 Frictional Games have unearthed a new video on their SOMA website, Item #4017 - "Mockingbird", another addition to their un-nerving theme of robotic AI. All pointing even more towards a Sci-Fi direction, I can't wait to watch the next one they release.
Their newest video which you can watch below, is of a much faster pace than their previous video, and perhaps for some isn't as odd or creepy. What it does carry on though is the theme of being an onlooker, not entirely sure of what's presented to you as it's quite a distance away.
Details are still scarce on what exactly SOMA is, but hopefully Frictional Games will either keep teasing us with interesting videos, or give us a few more details soon.