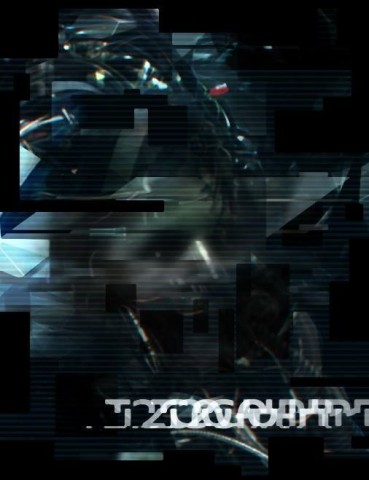 After teasing us with two brilliant live action teasers for SOMA over the past few weeks, Frictional Games have decided to show us the game. Personally I could have watched many more of the live action teasers before having to see the actual game, but I guess the want to see the game outweighed live action. It would be nice if they released a few more shorts, with a small collection they could then easily have them shown at a Sci-Fi festival (like Sci-Fi London) and be accepted by Sci-Fi fans as something intriguing and actually get more people potentially looking at the game.
The trailer below feels more like a small chunk of gameplay to show what the game will be like, instead of a teaser in my eyes, but it's an enjoyable four minutes. I have been left a little disappointed after watching it though as it feels more Horror-Sci-Fi than Sci-Fi-Horror, but either way I'm sure they'll treat us to more in the upcoming years to show more of what the game is.
SOMA as you will see at the end of the video will not be seeing a release until 2015, and will be released on Windows and Playstation 4.