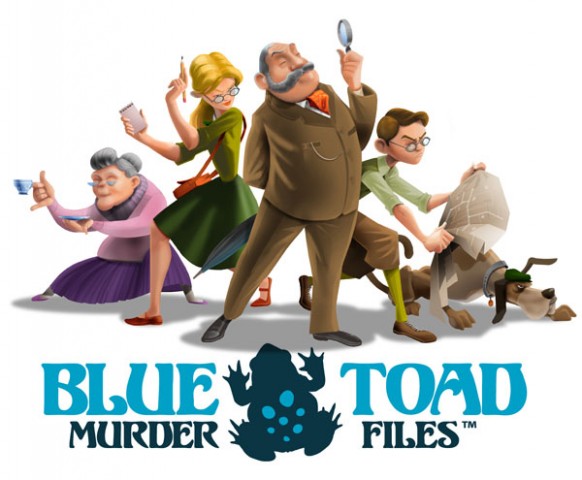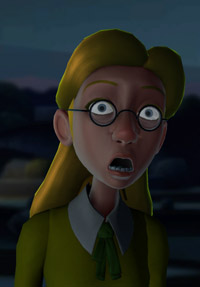 Today independent studio Relentless Software announced that you can now get Murder Files for PC via a new website they've created called www.getmurderfiles.com.
Get Murder Files is a new pay what you want scheme for anyone that wants to pick up a copy of Murder Files. Also previously known as Blue Toad Murder Files if you were unsure of the game. Murder Files has previously been released on PSN, iOS and Kindle Fire so they wanted to give PC gamers out there another go to pin down the culprit who is guilty of murder in the town of Little Riddle.
With this pay what you want idea, Relentless are allowing users to select any price to pay for the game, ranging from completely free all the way up to a custom amount, where 20% off all net receipts will go straight to GamesAid.
This offer is open until the 31st of December, so if you'd like to help out a games related charity or have a go at a game for free then maybe you want to head to www.getmurderfiles.com, and of course if you really enjoy the game but got it for free you could always go back and give them some money before the end of the year.