If you reminisce the days of Destruction Derby, and just don't want to wait for Twisted Metal, well you're in luck because Smash 'N' Survive is headed to the PSN this February.
Featuring over 30 unique concept customisable cars, 10 destructive maps and both a singleplayer campaign alongside the often forgotten gem of split screen. Smash 'N' Survive boasts eight action-packed competitions such as vehicle melee combat, the classic demolition derby, group derby, plant the bomb, protect the convoy, finding and escorting your teammate and a checkpoint challenge.
To fuel the oncoming carnage, cars can be upgraded with a variety of explosive and aggressive weapons like the flame-thrower, sonic boom, blades, and dual saw to name a few. Developers Version 2 also promise free DLC for April allowing up to six player online multiplayer.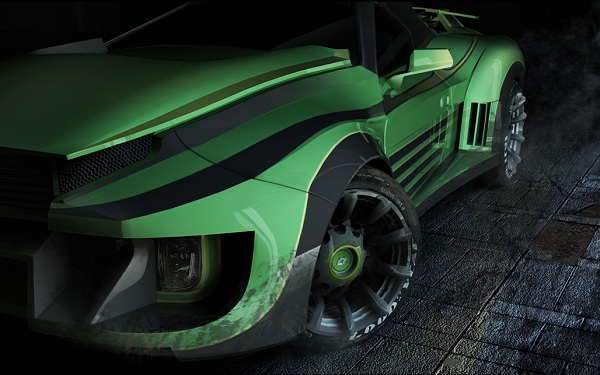 Smash 'N' Survive will be available via the Playstation Network February 9th, pricing details have yet to be announced, but the possibility of a fresh new smash-em-up is exciting.