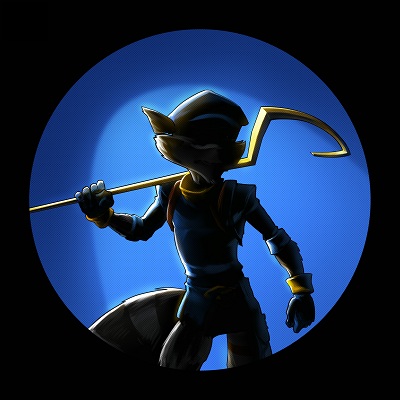 The upcoming Sly Cooper: Thieves in Time has now been announced to have a release on Playstation Vita as well as Playstation 3.
Sony have announced that as well the game being released on multiple platforms it will support cross-play allowing you to leave the house and continue where you left off on your Vita, the ultimate way to never put down a game!
Created by Sanzaru Games, a different developer to the original series on the Playstation 2, however they did handle the port of the Sly Collection so hopefully they know what they're doing with Sony's cult franchise. With the addition of working on the Playstation Vita, it supports the gyro controls, allowing you to tilt and steer through certain moments in the game. As well of course as playing it with dual analogue sticks like you would on the Playstation 3.
In Thieves in Time we'll once again see Sly with his friends Murray and Bentley while they embark on a new adventure where they must travel back in time to save Sly's ancestors and restore the secrets of the Cooper family which have been mysteriously disappearing.
It'll be great to look at the differences between the Vita and Playstation 3 versions to see how well they match up in play. Thieves in Time currently has no set release date, but maybe Sony will show and tell more at this year's E3.