Games love to attach stars to their characters these days, and Oblivion took the biscuit when they announced that they had Sir Patrick Stewart voicing the Emperor Uriel Septim VII for about five minutes.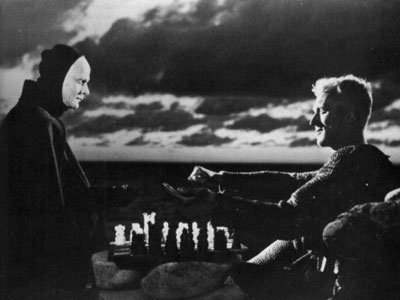 Bethesda have revealed the screen legends lending their voices to the latest Elder Scrolls game; Skyrim. Whilst Star Trek fans may not be as excited this time round, there are two literal legends of a bygone era are present including Christopher Plummer and Max Von Sydow, alongside Sci-fi and fantasy regulars Lynda Carter, Michael Hogan, Claudia Christian and Diane Louise Salinger that make up a cast of more than 70 voice actors that deliver over 60,000 lines of dialogue. However the real question is; are Mud Crabs still a hot topic of conversation?
"It's been incredible to have all these actors together," said Todd Howard, Game Director. "When you start a project, you always make your wish-list of actors, and to actually hear them in the game, it's amazing. We can't wait for everyone to experience it."
The Elder Scrolls V: Skyrim is the RPG that has been hotly anticipated since the release of Oblivion, and it's one game that Gamercast will be spending hours of our precious time in, and we're just talking about the character creator!
The Elder Scrolls V: Skyrim is due for release on 11/11/11. Skyrim will be available for Xbox 360, Playstation 3 and Windows. Also don't forget you can pre-order the Skyrim collector's edition.