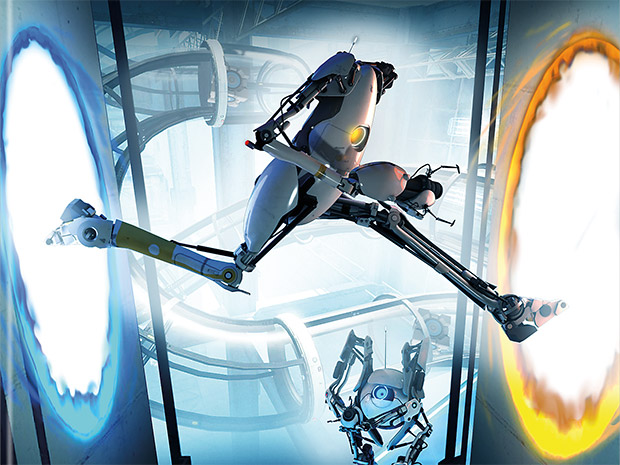 Portal 2, the sequel to the 2007 insanely popular the first person puzzle game developed by Valve picks up the award for the best game at this year's BAFTA video game awards. While also picking up the awards for best story and best design.
Dice and Electronic Arts' Battlefield 3 won the multi-player, the GAME sponsored public vote and audio achievement awards. Media Molecule's Little Big Planet 2 scooped up two awards for family and innovation.
Overall British developers were well-represented again this year. With London, Guildford, Horsham and Twycross studios walking away with awards, below is the complete list.
Action: Batman: Arkham City
Artistic Achievement: Rayman Origins
Audio Achievement: Battlefield 3
Best Game: Portal 2
Debut Game: Insanely Twisted Shadow Planet
Design: Portal 2
Family: LittleBigPlanet 2
Game Innovation: LittleBigPlanet 2
Mobile & Handheld: Peggle HD
Online - Browser: Monstermind
Online - Multiplayer: Battlefield 3
Original Music: LA Noire
Performer: Mark Hamill, for The Joker in Batman: Arkham City
Sports/Fitness: Kinect Sports 2
Story: Portal 2
Strategy: Total War: Shogun 2
BAFTA Ones to Watch Award: Tick Tock Toys
GAME Award of 2011: Battlefield 3
I'm surprised to see The Elder Scrolls V: Skyrim fail to take best original music. Did nobody actually bother to listen to it? What's your games of 2011? Leave a note in the comments below.