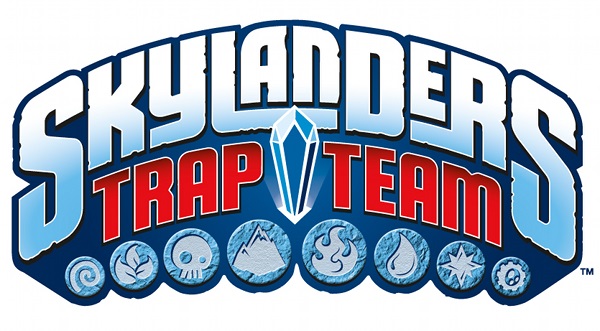 A new Skylanders is inbound, although unluckily for those that will want to get into the latest series, the game features the new Traptanium Portal giving players a new way to bring their Skylanders to life.
Skylanders Trap Team will be the fourth in the franchise and reverses the magic of bringing the toys to life, instead players will be able to pull their characters out of the digital world into the physical... yeah I'm confused too.
The young Kaos never learns, and he's back yet again with a dastardly plan to rule the Skylanders, unfortunately this time round he has discovered the location of the legendary Cloudcracker prison built of the rare and magical Traptanium, the prison is also the home of some very nasty guys. His plan consists of blowing up the prison, releasing some of the most wanted villains around the Skylands as well as the shards of Traptanium which have been blasted to Earth in the form of Traps. As a Portal Master it is up to you to recapture the escaped bad guys using the mighty Traps and defeat Kaos one more.
So how does this new trap system work? Well essentially you will insert your Trap into the Traptanium Portal, allowing you to snag any guys that you capture, allowing you to trap numerous creatures of the corresponding element. In the Trap they will keep all of their stats and level data, so it's basically like a USB that holds your characters, the catch is you'll need a Trap for the different elements in order to 'trap' them, but otherwise it sounds like a far more cost effective installment.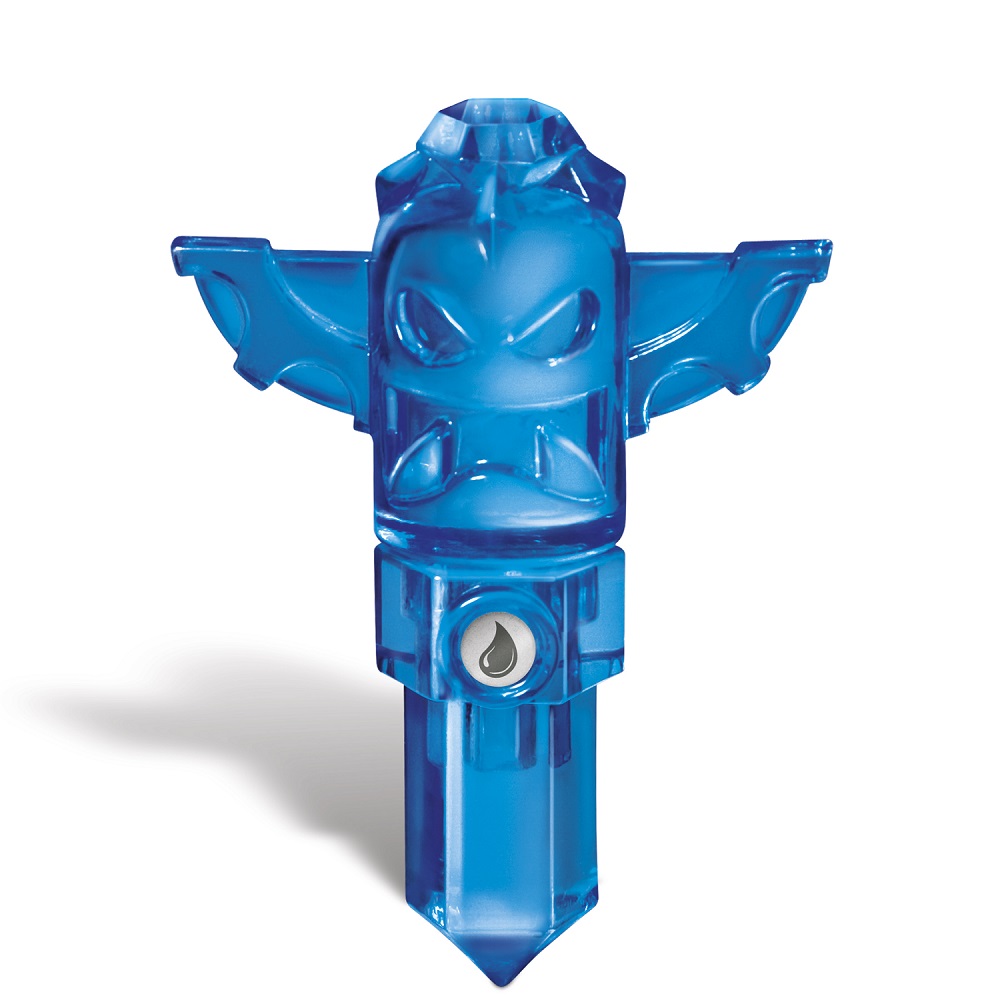 Skylanders Trap Team features the same drop-in/drop-out platforming that players have grown to love, but as always features a brand new selection of characters for you to need and want, this brand new breed of heroes are known as Trap Masters each with their own unique designs, with the new installment you can also expect to see new core characters and reposed favourites.
Skylanders Trap Team is scheduled for a release October 10th in Europe on the Xbox 360, Xbox One, Playstation 3, Playstation 4, Nintendo Wii, Wii U and Nintendo 3DS, pre-orders will start April 23rd with special offers available at selected retailers, so keep your eyes peeled!