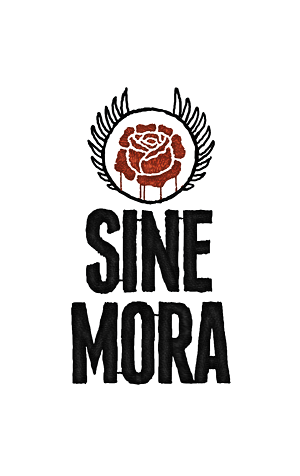 One snappy announcement made during E3 was for this year's fantastic XBLA hit Sine Mora that brought the side scrolling shooter back to the limelight in redefining the niche subgenre, well Playstation Vita owners must be thrilled to know that the game will be heading to their handheld systems allowing an entirely different audience to experience the incredible game.
Vita owners aren't simply getting a port either! The new handheld version comes with an exclusive guest character from the Japanese studio G.Rev responsible for many shmup classics like Border Down, Strania or Under Defeat, the new hero Wilhelmine Muller from Under Defeat comes with a new special weapon and new chronomes that will be available only on the Vita, not to mention a feature for all you 3G owners!
Grasshopper Manufacture and Digital Reality's dieselpunk shooter successfully mixed classic sensibilities with a truly next gen appearance that still looks absolutely stunning on the Vita's beautiful 5" screen, we couldn't help but give it a go at E3, and we were taken away, it is a definite must buy for all Vita owners.
"When you've got a great game on your hands, there's nothing you want to do more than share it with everyone," said Balázs Horváth, director of publishing at Digital Reality. "We had a fantastic launch with Microsoft exclusively on Xbox LIVE Arcade, and we're really excited to continue that on the Vita."
Some of you diehard fans may remember that the game was originally announced back last year for release on Playstation Vita, finally that day will come soon! Unfortunately no release or pricing details have been confirmed just yet, but we're sure they will be soon.