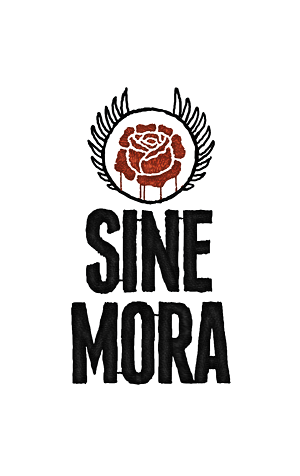 Kalypso Media have announced that they will be bringing the superbly stylish twin stick shooter Sine Mora to Windows PC!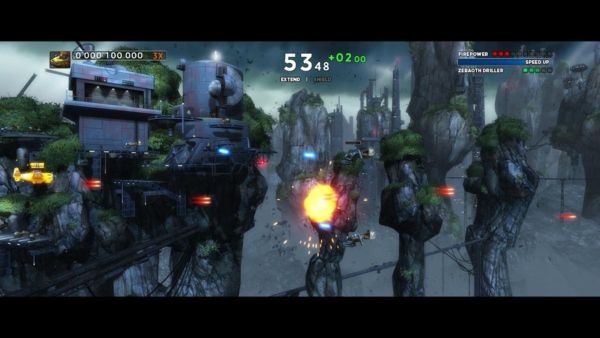 Sine Mora is a shmup that provides a very different take on the cult genre, mixing classic shooter sensibilities with HD presentation in a Story Mode with a beautifully over-the-top Japanese storyline, an Arcade Mode with some very satisfying gameplay, and difficulties to make even the most seasoned of shmup shooters sweat.
With jaw-dropping boss design from Mahiro Maeda, fast paced gameplay, and fantastic music, the game also features 1080p visuials, 60FPS bullet hell, and the fantastic time-bending elements that make you change your focus from destroying all enemies on the screen, to shaving as much time off your playthroughs as possible.
Sine Mora will be available on Steam and other digital portals from November 9th.