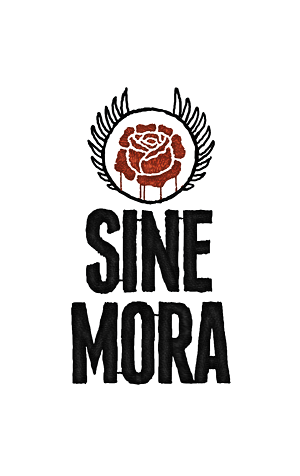 That's right it's the news you've all been waiting for! Digital Reality, and Grasshopper Manufacture's joint venture Sine Mora; the dieselpunk Shmup has been dated, priced and is almost ready for release!

The highly-anticipated shmup will be heading to the Xbox Live Arcade for gamers everywhere to enjoy on March 21st, and in celebration a new trailer; From Dust to Dust has been released to tease you in anticipation spirit.

" frameborder="0" allowfullscreen> a complex ranking system the game is set to cater for both the hardcore shmup fan or the casual gamer, with its beautifully crafted stages, choice of over 60 combinations of planes, characters and time manipulation devices it looks to be a fantastic and engaging dieselpunk shooter worth everybody's time.

Sine Mora is coming exclusively to Xbox Live Arcade March 21st for 1200 Microsoft Points.