After no Silent Hill titles were released last year, many fans of the franchise were left disappointed, thankfully Konami have now announced definitive dates for all three of the Silent Hill games due for release, and they're all scheduled for 2012!
This March, fans will not know what to do with themselves with the Silent Hill HD Collection, Downpour and Book of Memories!

The Silent Hill HD Collection is a tribute to the core Silent Hill fans and features a re-mastering of Silent Hill 2 and 3 in high-definition, with the much contested new voiceovers. Often regarded as one of the finest games ever made; Silent Hill 2 still holds up today, and its unique and shocking story is one that will stick with you for years to come. Silent Hill 3 on the other hand is the lesser known of the series, and contains and intriguing and mysterious cast of characters, not to mention some of the finest music you'll hear in a Silent Hill title. The Silent Hill: HD Collection is due out March 6th 2012.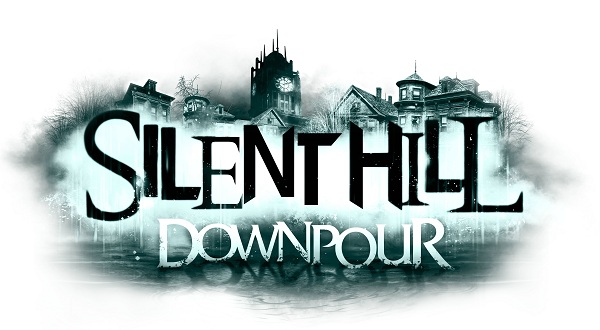 The newest game in the franchise, and one we had the honour of playing at E3 follows Murphy Pendleton, a convicted felon who escapes from his prison bus Fugitive style and embarks on before undiscovered locations of Silent Hill. With a big focus on water, the atmospherics seem up to par with what is the first core Silent Hill game to be made by Western Developers that takes the game back to it's roots. Silent Hill: Downpour is due out March 13th 2012.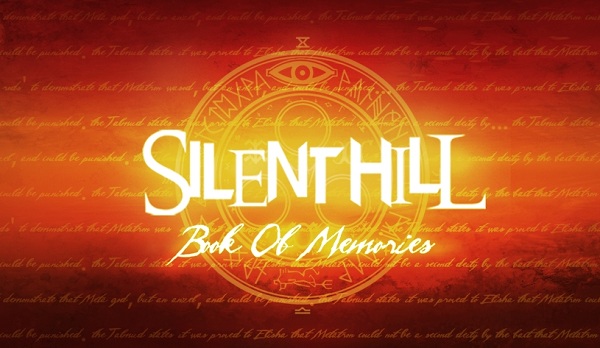 The Playstation Vita exclusive Silent Hill Book of Memories is an all new game in the series with a unique premise and storyline that involves you discovering a book that is full of your life story and memories. In altering what is written you can change the past and write your own history, featuring co-op for the first time in a Silent Hill game. Silent Hill Book of Memories is set to be released March 27th and remains pretty mysterious.
So everyone now has a spooky, fright-tastic March heading their way this year, you'll just have to forgoe Mass Effect 3 if you are a die hard Silent Hill nut.