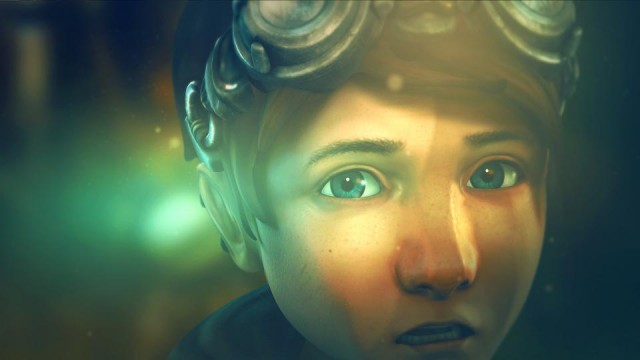 Daedalic Entertainment the fine German developers and publishers of some of the best adventure games of the last ten years, have gone and announced the news that I was dreading.
Silence: The Whispered World II will include Sadwick as a playable character, now I was hoping that this would not be the case, but there is light at the end of the tunnel with some of the story points that have been unveiled.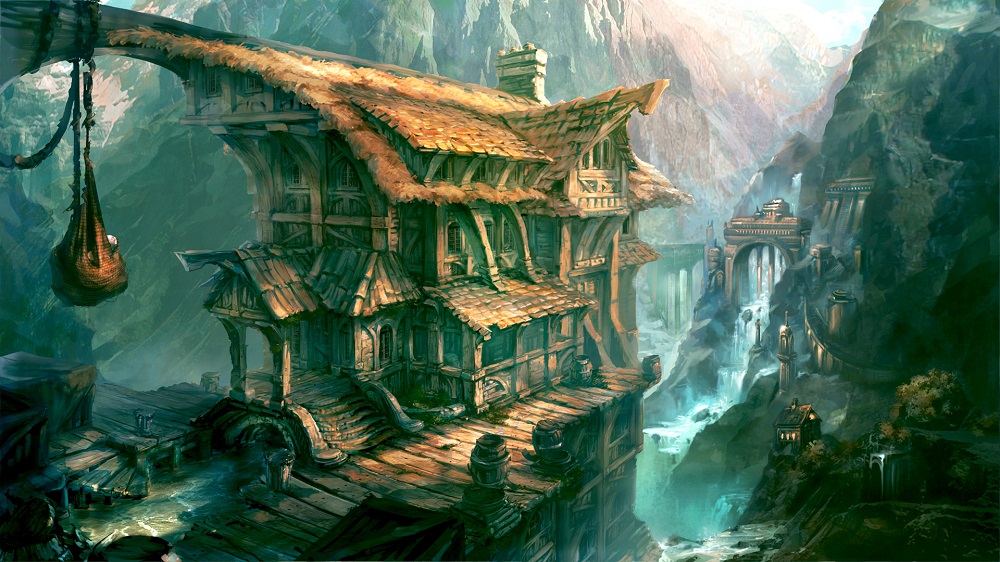 Silence: The Whispered World II is centred on 16-year-old Noah who is the young boy that Sadwick saw in the reflection at the end of The Whispered World, except now he's all grown up and on the verge of losing his little sister Renie to the war wreaking havoc in the real world. The two are separated in all the chaos, and Noah soon finds himself alone and in Silence where another war is going on. To attempt to find his little sister, Noah, in the guise of Sadwick joins a band of rebels fighting the False Queen.
Set against 3D environments fans of the original games stunning 2D hand drawn environments may be a little disappointed, though I've got my hopes high for another emotionally spellbinding adventure in the truly magical dreamscape of Silence.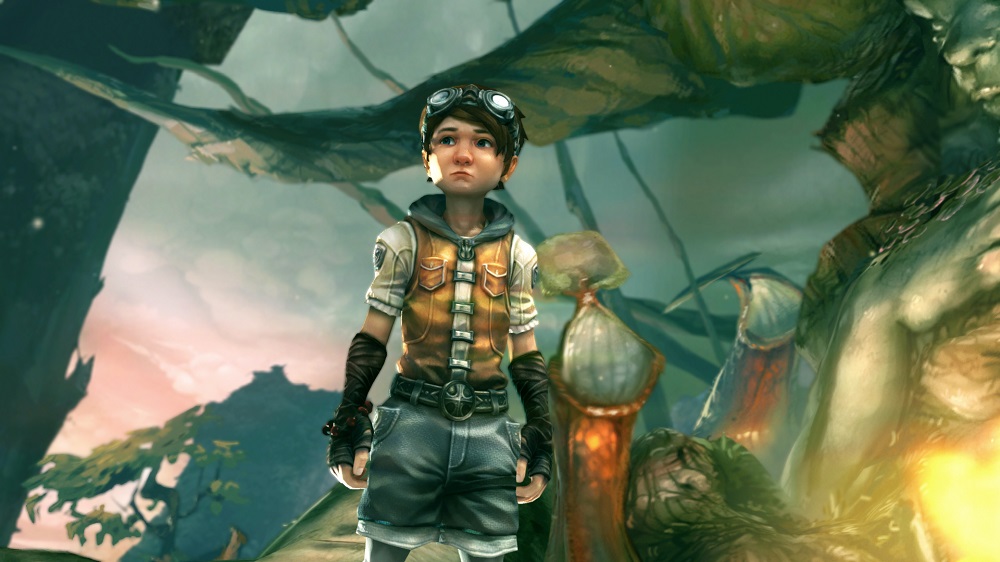 Silence: The Whispered World II is scheduled for a release late 2014 for PC and Mac, I really cannot wait to see more of what already looks to be a stunningly beautiful game, fingers crossed the magic of the original game is not ruined in a sequel.