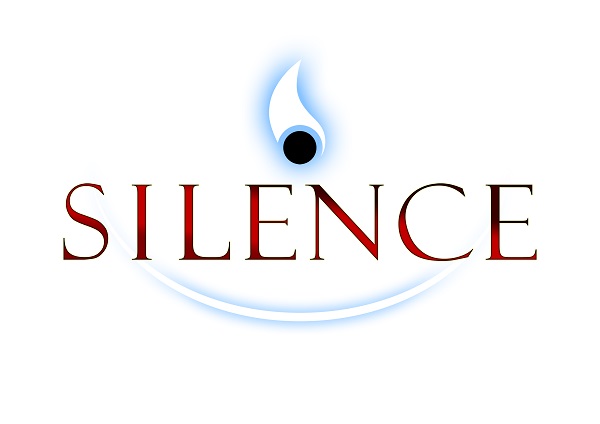 Daedalic Entertainment have announced that their highly anticipated sequel to the Whispered World; Silence - The Whispered World 2 will not only allow players to explore a world with 3D visuals, a bit of a new thing for their adventure games, but it will also implement new puzzle designs that do not require the staple inventory-based puzzle!
The game will introduce a new and easy to learn one-click control scheme to adjust to this gameplay situation, allowing players to understand puzzles more intuitively, instead solutions to puzzles will arise from the specific situation that the user is in, and Sadwick's sidekick Spot will also play an integral role in this with his ability to shift shape.
Now I can't say that I'm not a fan of change, although really I'm not, if the survival horror had never changed, I'd still play Resident Evil, and now the prospect of changing the time-honoured inventory puzzle of which I am such a huge fan -when the game isn't too crazily obscure- is a big shock, but I suppose time will tell how it all works out, it just won't be in a luscious 2D world with items strewn about for you to pick up!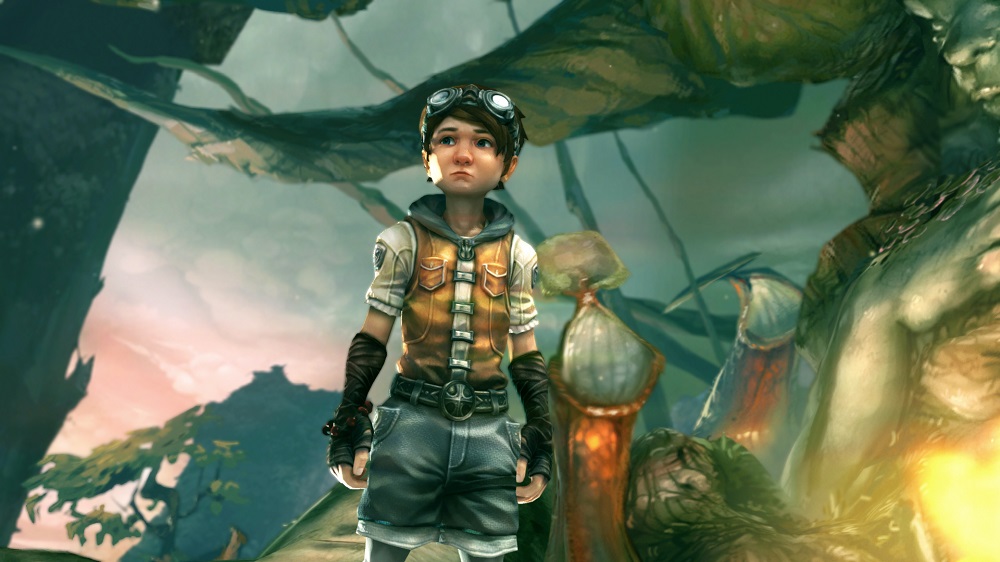 Silence: The Whispered World II is centred on 16-year-old Noah who is the young boy that Sadwick saw in the reflection at the end of The Whispered World, except now he's all grown up and on the verge of losing his little sister Renie to the war wreaking havoc in the real world. The two are separated in all the chaos, and Noah soon finds himself alone and in Silence where another war is going on. To attempt to find his little sister, Noah, in the guise of Sadwick joins a band of rebels fighting the False Queen.
Set against 3D environments fans of the original games stunning 2D hand drawn environments may be a little disappointed, though I've got my hopes high for another emotionally spellbinding adventure in the truly magical dreamscape of Silence.
Silence: The Whispered World II is scheduled for a release at the start of 2015 for Windows PC and Mac.