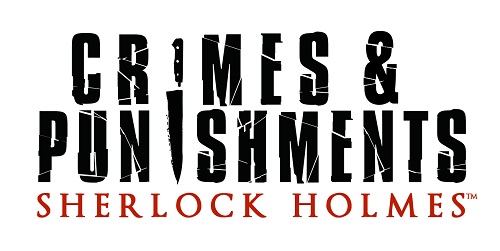 Sherlock Holmes has remained the perfect video game protagonist for over 10 years, his latest investigation The Testament of Sherlock Holmes abandoned the traditional point and click gameplay and created a third-person gaming experience that could be enjoyed on PC and consoles.
Frogwares Studio have announced that they will be making yet another tale in the video game library of Sherlock Holmes in Crimes and Punishment that will build on the success of the last game and include important changes that will affect the new game both graphically and for the users experience.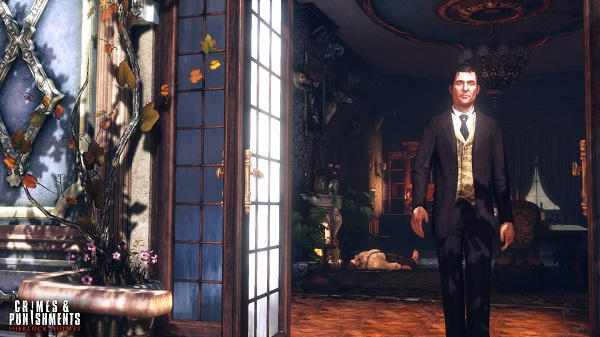 For the first time ever, Frogwares Studio are abandoning their homemade graphics engine which looked pretty impressive in the Holmes' latest outing, and are ditching it for Epic's Unreal Engine 3 allowing for more realistic and detailed environments and smoother movement and animation transitions.
Frogwares also promise that unlike previous adventures you will no longer be merely a spectator during investigations, and it will be up to you to lead your own investigations across 8 cases full of murder, disappearances, thefts and everything you could fit in a crime drama.
Each case will offer a true freedom to the player, and propose important moral choices over true justice, with each decision having an influence on both the outcome of the game and your character, leading you to bear the weight of your choices and accept the consequences.
Some of the traditional Sherlock Holmes fans may be a little put off by the brand new look of the game, with the developers leaving behind the Holmes inspired by the 60s movies, replacing him with a more modern character fitting with the Holmes of today, matching the new artistic ambitions of the title.
Crimes and Punishment is not currently scheduled for a release just yet, however we're sure it will be surfacing on both PC and consoles with more news soon.