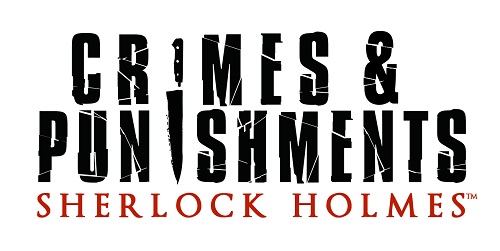 Focus Home Interactive have unveiled a tech demo trailer for the upcoming Crimes and Punishment in the Sherlock Holmes adventure game series. Crimes and Punishment will be the first game in the series where developers Frogwares switch to the Unreal Engine 3 over their home-made engine, and boy does it look worthwhile.
Not only does the game look gorgeous, it also marks another notable step in the series by dropping the traditional PC adventure game gameplay in favour of a more realistic investigation experience for both console and PC.
Players will now have the chance to truly feel like they are Sherlock Holmes, which we have agreed with past games was just not the case, and Crimes and Punishment promises players will be able to fully use Holmes' incredible talents and gifts that allow him to guess the details about an individual's life by simply glancing at them.
Crimes and Punishment is not currently scheduled for a release just yet, however we should expect the new features of the game to be showcased in the coming weeks, and hopefully we'll get a proper look at it at this years' E3!