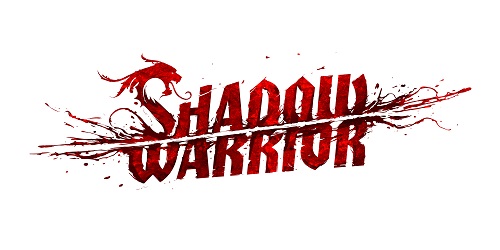 Devolver Digital have announced that independent developer Flying Wild Hog that brought the satisfyingly futuristic Hard Reset to life, are working on a complete reimagining of the 1997 3D Realms cult classic Shadow Warrior.
This reimaging of Shadow Warrior comes with a blend of modern design, inventive new combat mechanics and a contemporary retelling of Lo Wang's comical rise to legend. If you never played the original, Shadow Warrior tells the story of Zilla Enterprise's corporate shogun; Lo Wang, who is ordered to track down and acquire the legendary blade the Nobitsura Kage. Lo Wang learns that the blade is connected to the ancient gods from another realm, and aided by Hoji, a banished spirit, Lo Wang must use a combination of guns and magic to banish the evil forces back to their realm.
"The team here at Flying Wild Hog are longtime fans of the original Shadow Warrior with its unique combat innovations and distinct setting not seen in shooters at that time," said Michal Szustak, Studio Head at Flying Wild Hog. "The classic arcade-style shooter is a genre we genuinely love, so redesigning the world of Shadow Warrior and the character of Lo Wang has been a fantastic project for the team."
Shadow Warrior is scheduled for a release during Fall 2013 on PC via Steam, and on next-gen consoles in 2014, unfortunately they've only released a trailer so far, but if you consider just how good Hard Reset was, we're getting pretty excited to see what Flying Wild Hog do with Shadow Warrior!