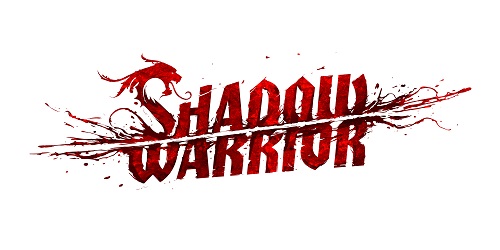 Your weekend is about to get Wangtastic with the release of Shadow Warrior! The remake of the original blood soaked, high octane slasher has finally landed, and to celebrate here's a launch trailer that's got the touch, and the power!
The re-imaging of Shadow Warrior comes with a blend of modern design, inventive new combat mechanics and a contemporary retelling of Lo Wang's comical rise to legend. If you never played the original, Shadow Warrior tells the story of Zilla Enterprise's corporate shogun; Lo Wang, who is ordered to track down and acquire the legendary blade the Nobitsura Kage. Lo Wang learns that the blade is connected to the ancient gods from another realm, and aided by Hoji, a banished spirit, Lo Wang must use a combination of guns and magic to banish the evil forces back to their realm.
Shadow Warrior is available now from Steam, GOG, the Humble Store and Get Games, and of you act quick you can get the game with 10% off for the next week.