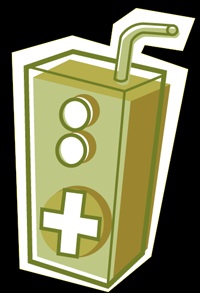 DrinkBox Studios the developers of Tales from Space: About a Blob, Mutant Blobs Attack and the more recent Guacamelee have revealed their latest game, and boy is it different to everything they've ever done before!
Severed is a brand new idea that focuses on the saga of a warrior lost in a fantastical world where she must piece together her story from her past and future. This is achieved by journeying through an inherently surreal world using gesture-based combat to defeat enemies in what looks like a dungeon crawler style first person adventure... Just check out the announcement trailer.
Light RPG elements including the progressive upgrade of your character will be present in Severed as well as optional spells and items that can be used against the strange and hideous enemies you will encounter, I don't know about you, but I want to know more about this bright and colourful surreal adventure.
Severed is headed our way Spring 2015, and if its anything like DrinkBox Studios previous games, start getting excited now!