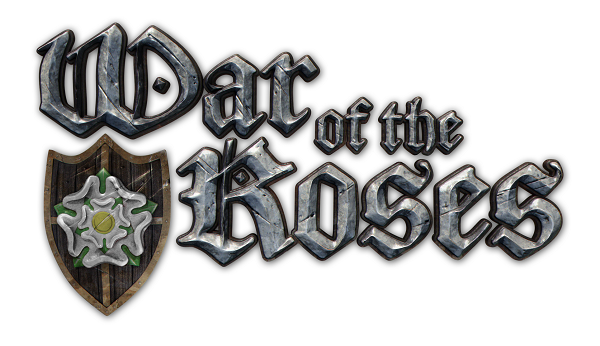 Paradox Interactive have announced that they will be in attendance at this year's Roses Tournament at the University of York, if you're not familiar with it, the Roses Tournament is an annual competition between the University of York and Lancaster University inspired by the historical War of the Roses and is currently in its 49th year.
War of the Roses will be added to the Tournament as an unofficial event that will challenge students to re-fight the original war that plunged their houses into conflict. With live commentary from Community Producer John Rickne and Streaming Producer Matt Hoving, the conflict will be streamed live on Paradox's TwitchTV channel at 8pm GMT Saturday May 4th.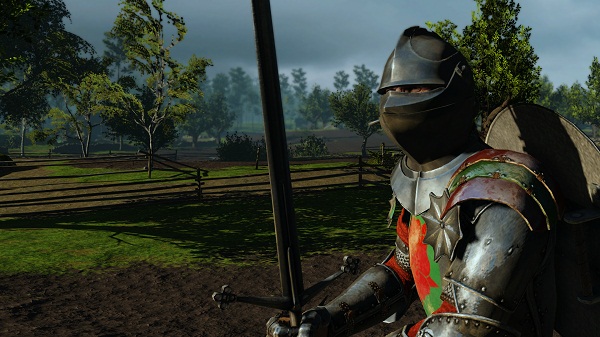 War of the Roses is a historic squad-based combat game developed by Fatshark revolving around the infamous War of the Roses between the houses of York and Lancaster, the game continues to add new authentic medieval weaponry, armor and gear from the time period, not to mention the recent addition of Brian Blessed!
War of the Roses is available now from all good digital distribution sites for the SRP of £14.99