If you are a fan of the classic RoboCop movies or shooters in general, you might be interested in RoboCop Rogue City, a new video game that lets you step into the metal boots of the iconic cyborg cop. RoboCop Rogue City is a first-person shooter game developed by Teyon and published by Nacon, and will be released on PC, PlayStation 5, and Xbox Series X/S in November 2023.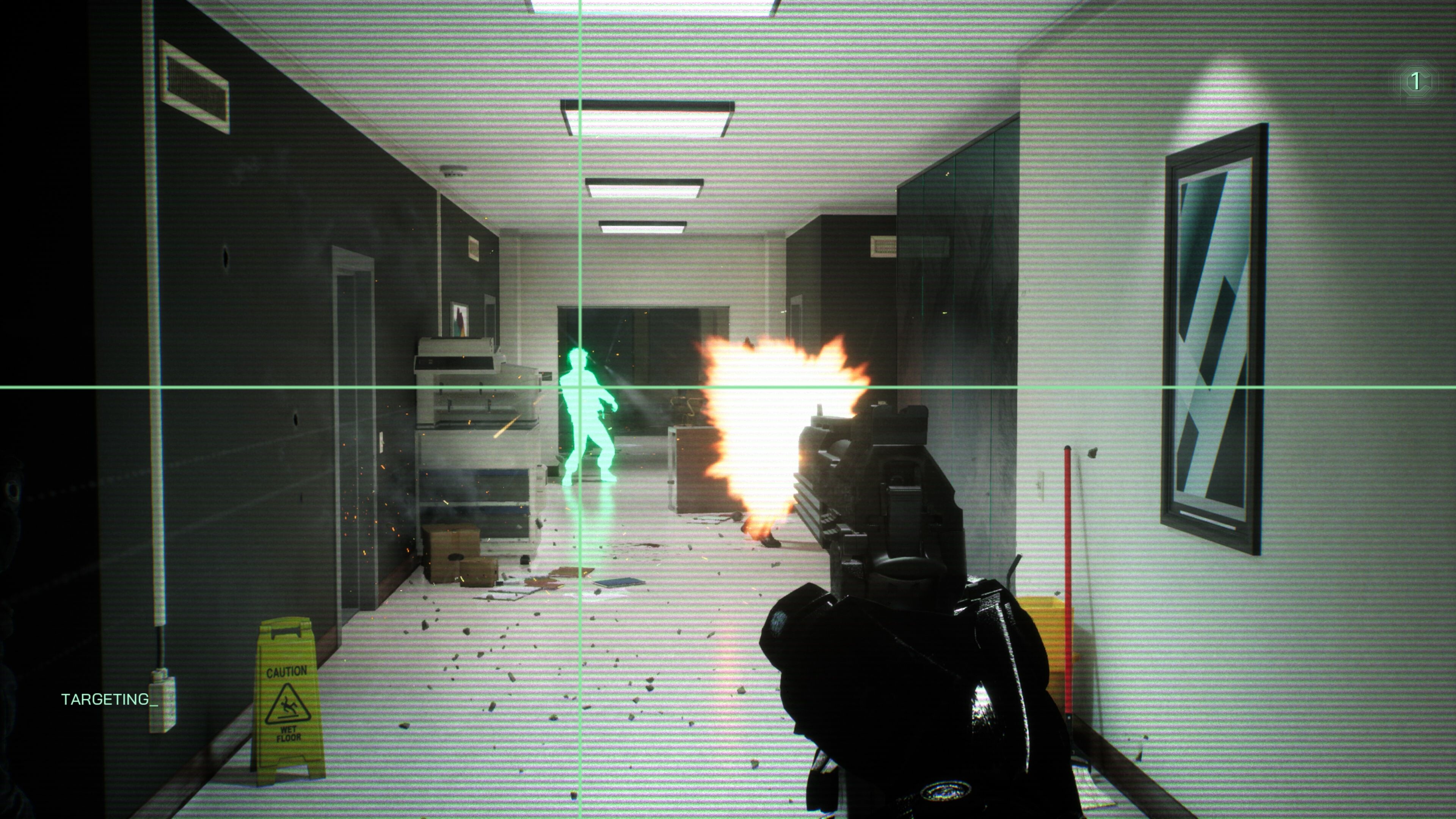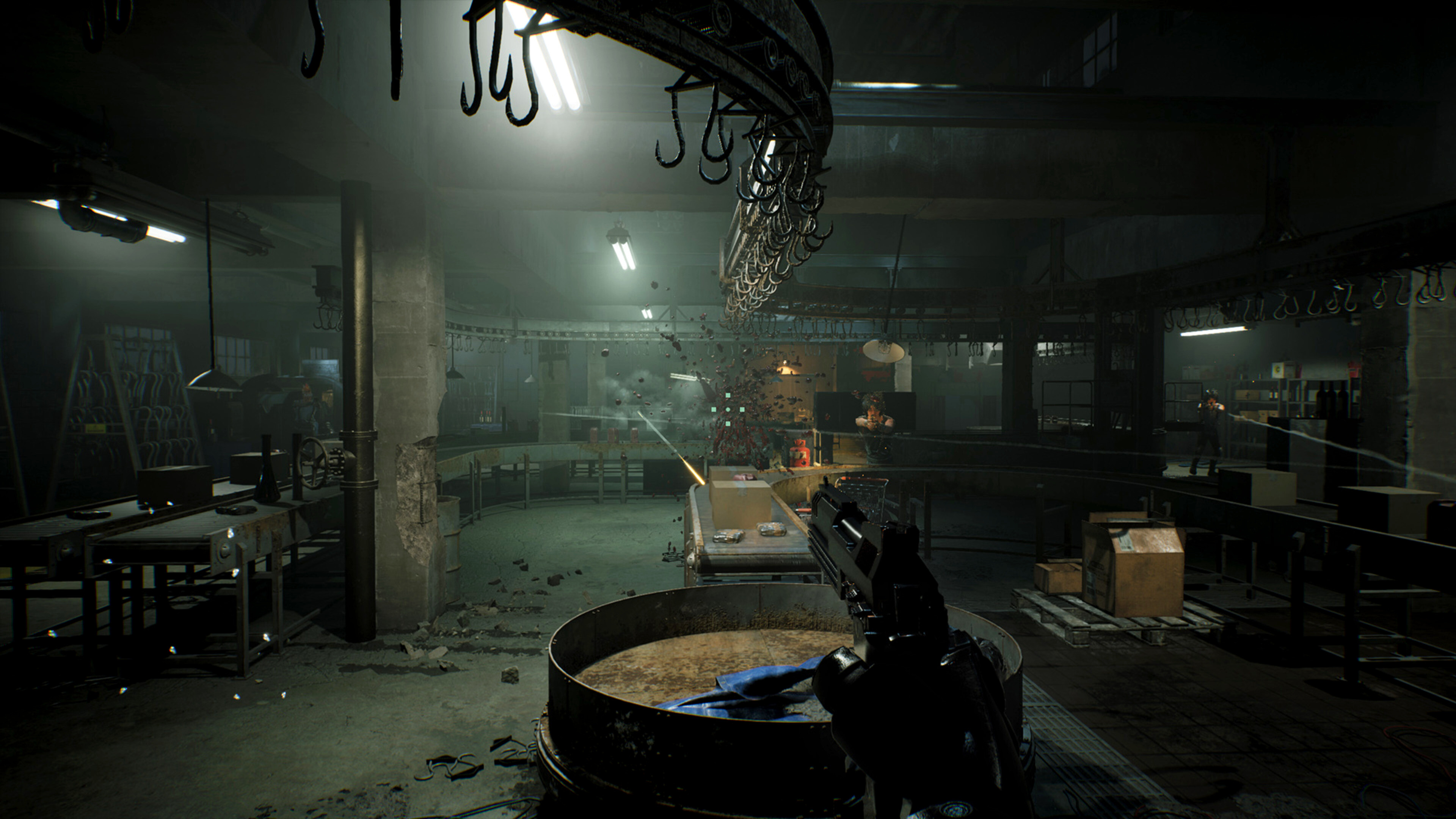 The game features an original storyline based on the first three RoboCop films, with Peter Weller reprising his role as the titular character. The game is set in between the films RoboCop 2 and RoboCop 3, and follows RoboCop as he tries to bring justice to the dangerous, crime-ridden streets of Old Detroit. Along the way, he will encounter familiar faces from the movies, such as his police partner Anne Lewis, and face a new enemy that threatens the public order.
The game promises to offer a lot of freedom and variety in gameplay. As RoboCop, you can use your powerful Auto 9 gun or one of the other 20 weapons available to eradicate criminals throughout an explosive first-person adventure. You can also use your cybernetic abilities, such as night vision, flashbang shockwave, and time slowdown, to gain an edge over your enemies. These abilities, as well as your weapons, can be upgraded as you progress through the game.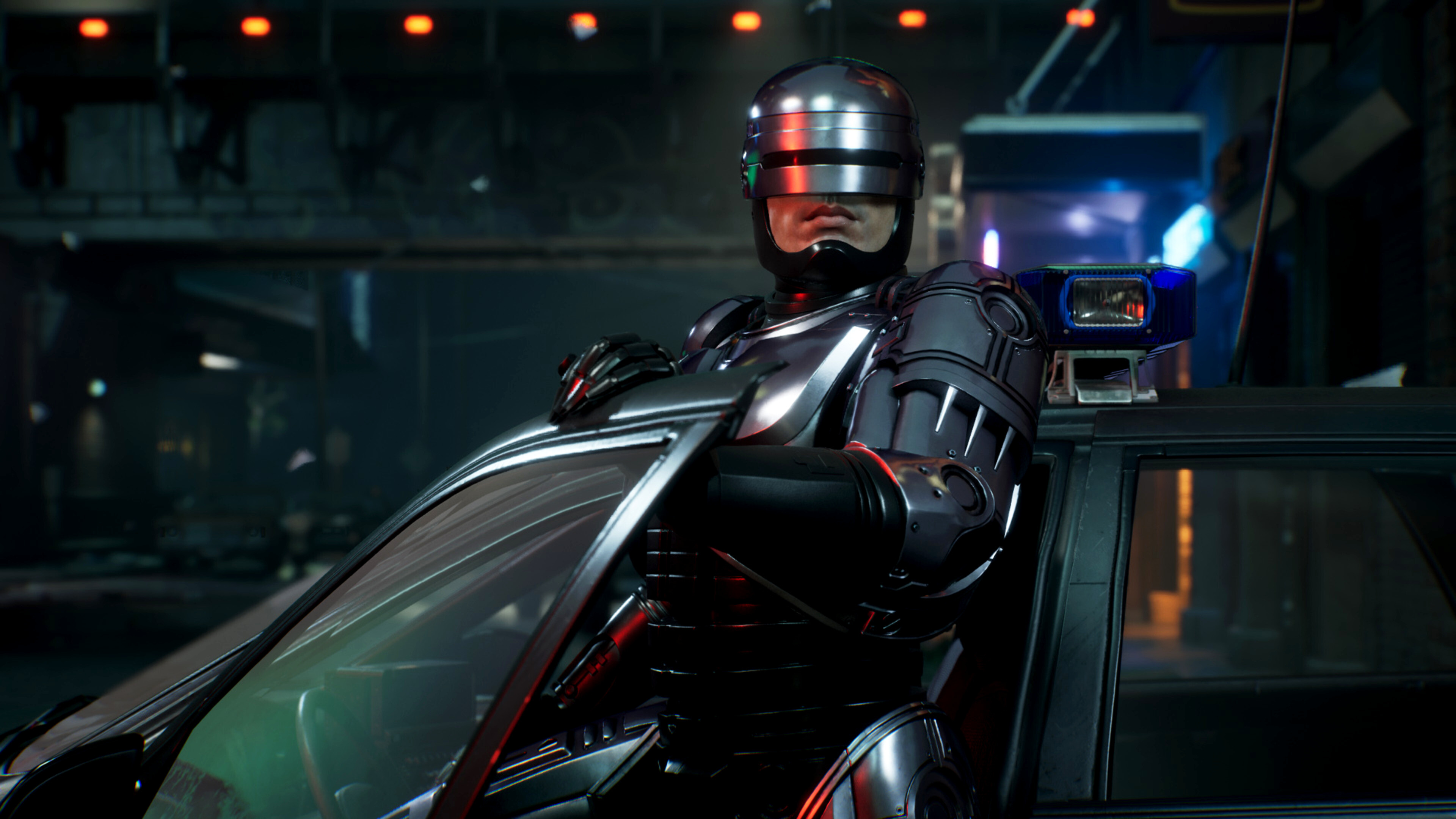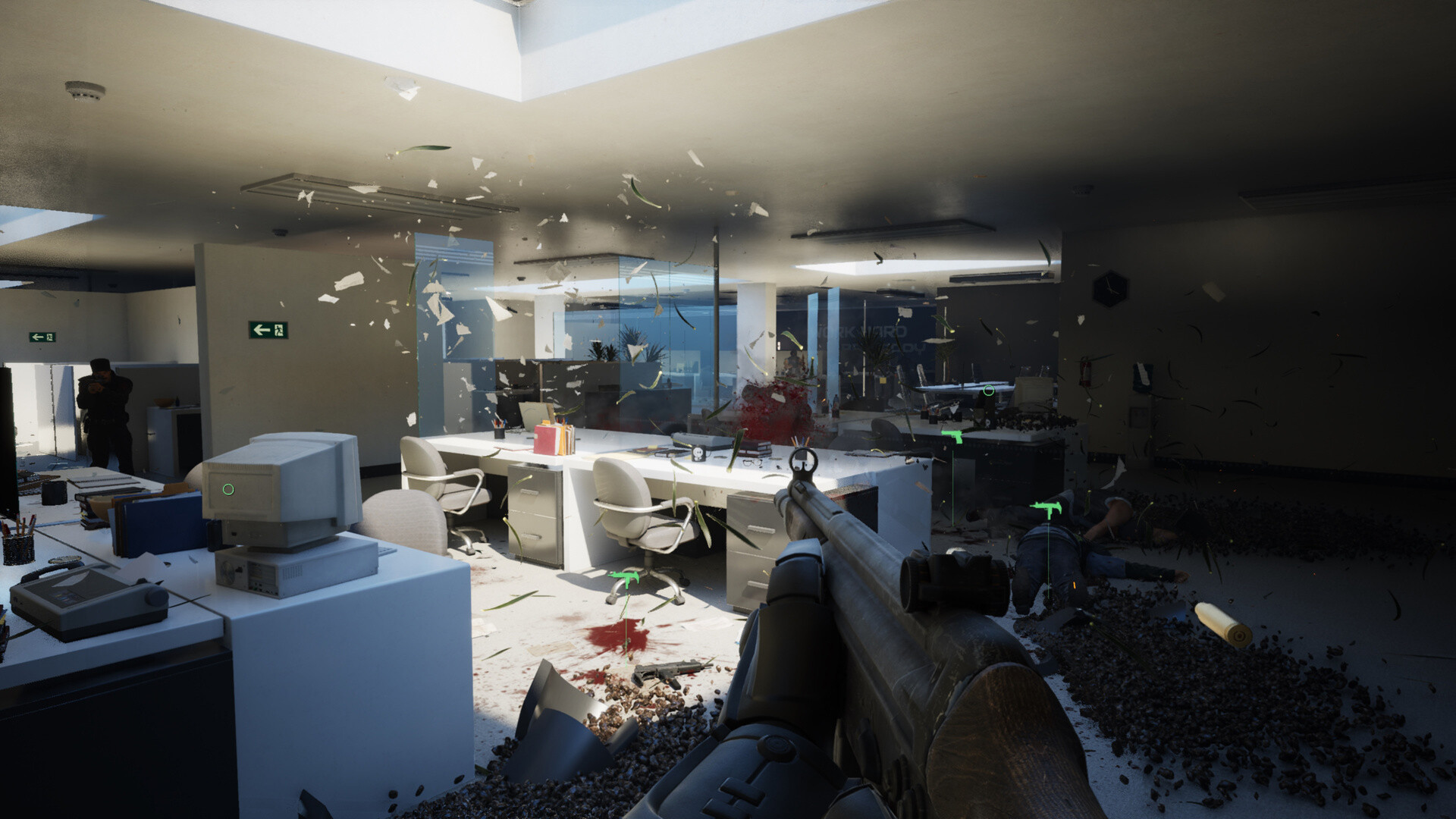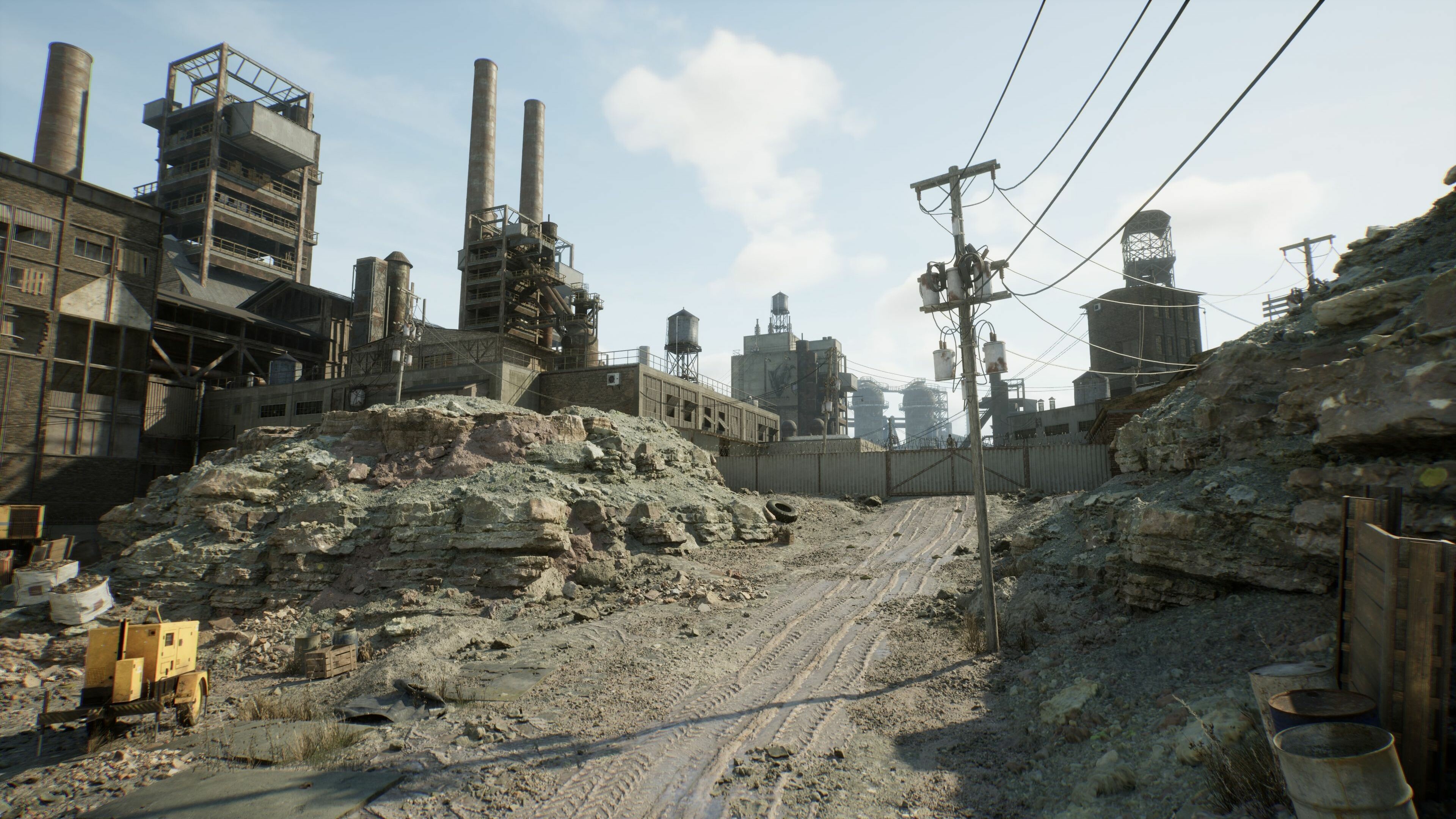 But being RoboCop is not just about shooting bad guys. You also have to uphold the law by any means necessary. You can explore open areas and complete your objectives according to your own sense of justice. You can also interact with citizens and conduct investigations, such as finding evidence, interrogating suspects, and giving out parking tickets. Your choices can affect the outcome of your missions and the fate of the people you encounter. You also have to maintain your public trust score, which can influence how people react to you and how you perform in combat.
RoboCop Rogue City aims to capture the spirit and satire of the original movies, while offering a fresh and immersive experience for gamers. The game is developed using Unreal Engine 5, which ensures stunning graphics and realistic physics. The game also features the voice and likeness of Peter Weller, who played RoboCop in the first two films. Fans of the franchise will surely appreciate this authentic touch.
If you are interested in trying out the game before its release, you can download the demo from Steam.
RoboCop Rogue City is a game that lets you become the legendary part man, part machine, all cop hero and deliver justice in Old Detroit. It is a game that offers action, adventure, and choice in a dystopian sci-fi setting. It is a game that fans of RoboCop and first-person shooters should not miss.