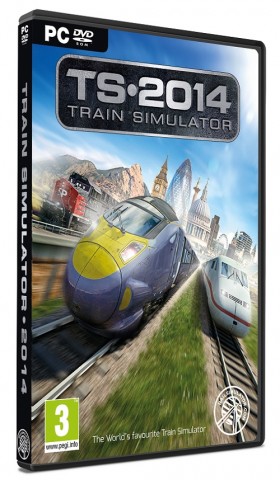 Dovetail Games have announced yet another new DLC release for their fantastic Train Simulator 2014 with a route a little closer to home than the Canadian Mountain Passes. The latest release focuses on the Exeter to Paignton section of the Riviera Line on the South West Coast of England and runs through some of the fantastic scenery of Devon.
At the controls of the First Great Western Class 143 diesel passenger train or the First Great Western HST you'll encounter numerous stops along the popular English route that have been authentically recreated like the Dawlish sea wall and the Starcross Engine House.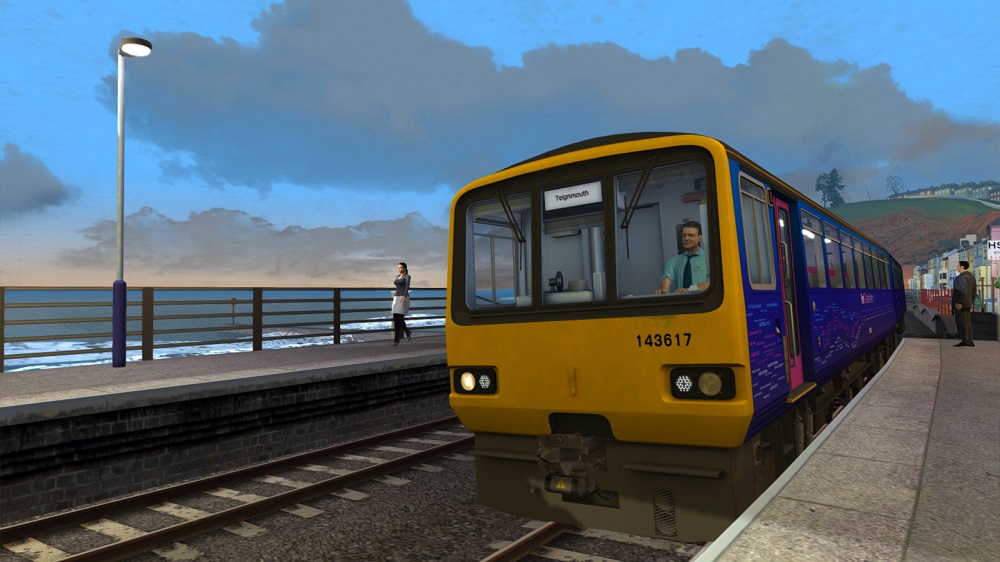 With a series of authentic career scenarios including stormy weather and unlockable achievements, you'll also be able to expand the experience by picking up the Class 150 Sprinter DMU or BR Class 50 locomotives for an authentic drive through the South West Coast.
The Riviera Line is available now from Steam for £14.99, for more detail on the new line, be sure to check out the Engine Driver portal.