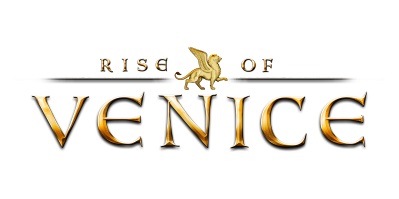 Kalypso Media have unveiled a new website alongside new screenshots for their upcoming strategy trading simulation Rise of Venice. The official website features content focused on the game, as well as the opportunity to take part in the game's very limited closed beta!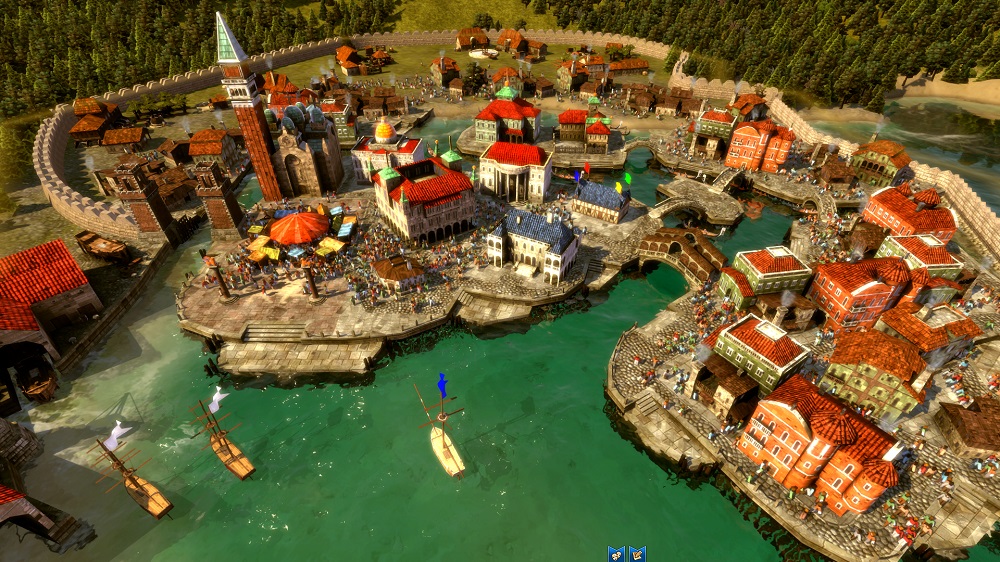 Rise of Venice starts the player out as a young merchant looking to pave his way to a trading empire during Renaissance era Venice, whilst you begin with a meagre group of trading ships, it won't be long until you've turned them into a mercantile fleet! Rise of Venice isn't all about the trading, and Renaissance Europe was ripe with political machinations that you will have to pay attention to if you wish to succeed.

In a story full of intrigue and treason in Venice you won't be alone; with your own family tree you can interact with family members, send them on missions and watch how your family grows as your trading empire expands across important cities such as Rome, Alexandria, Constantinople and Athens through production facilities and fleets.
Rise of Venice is scheduled for a release on Windows PC in Autumn 2013.