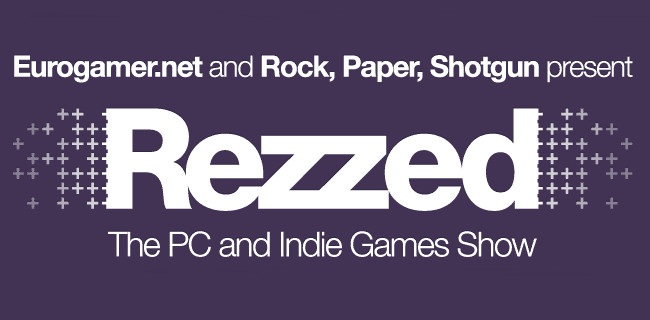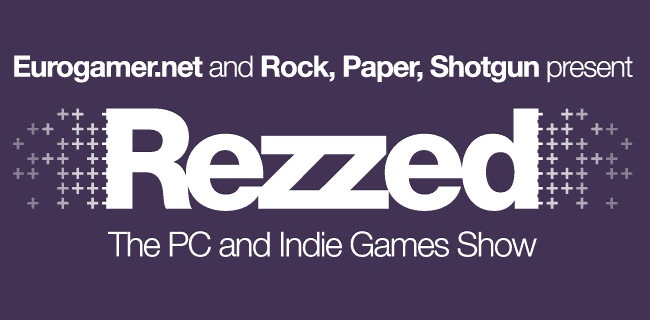 Last weekend we headed down to Brighton to help rally against the ever growing fear that PC gaming is dead, well thankfully we weren't the only ones there, and fans of the platform came down to the South of England in the thousands to taste a fantastic selection of independent and blockbuster games on the best gaming platform around at Rezzed.
As a joint effort from websites Eurogamer and Rock, Paper, Shotgun, Rezzed brought huge multiplatform games with the likes of Aliens: Colonial Marines, Borderlands 2 and Far Cry 3 running on some pretty beefed up kit to keep the average PC gamer happy, however thankfully it wasn't just first person shooters on show, and a broad range of genres were present with some strong strategy offerings with the hotly anticipated End of Nations, Skulls of the Shogun, WarMage Battlegrounds, and Xenonauts, heck there was even the biggest simulator of them all at Rezzed; the highly popular survival sim Day Z!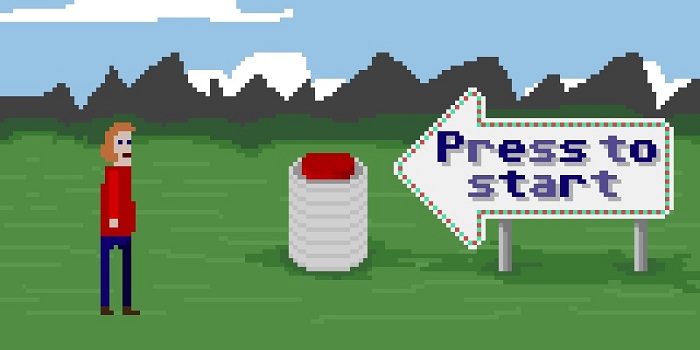 If you're into PC gaming then you'll know that the next big game is not specifically the one with the most money backing it, but the ones that are truly inspiring, and so thanks to Sega, Rezzed was full of low budget, independent titles that made up the Leftfield Collection, one of the biggest highlights of the show.

It's easy enough to say that you aren't into 'indie' games, and whilst the Leftfield Collection had a lot of typically indie games on show such as the zany pixel based anomaly McPixel, there was also a brilliant selection of equally good quality innovative games like qrth-phyl, Gunpoint and Thomas Was Alone that take a simple concept, and blow your mind.

However of all the Leftfield Collection, big budget shooters and engaging strategy games aside, what really caught our eyes was the low budget titles, not classified as 'indie', and with nowhere near enough money behind them to buy massive advertising space, were our diamonds in the rough, now whilst some of our favourite European publishers were not present at the show we got to sample the likes of the almost fan-made Natural Selection 2, DrinkBox Studios' Guacamelee, Introversion's Prison Architect, the surprisingly amazing Strike Suit Zero and the most unexpected smash hit of the event; Hotline Miami.

" frameborder="0" allowfullscreen>the show was not simply limited to some hands on gaming, and throughout the two day event were a number of developer sessions to give gamers an insight into the development process from the likes of Peter Molyneux, the developers behind Day Z, Total War: Rome II, Carmageddon Reincarnation and Borderlands 2 to name but a few. The sessions were fantastic, and even included the efforts of a one hour game jam from prolific developers from around the area. Developer sessions and Q&A's are something that Eurogamer always feature at their shows, and when PC Gaming is concerned it is great to be able to get an insight into the process behind the games that we play.

Now PC fans will surely know that besides LAN events and competitive gaming there is little out there that gives them a true hands on with upcoming games unless they are alright with trying them out on consoles, and so Rezzed was a haven for the more conservative of gamers; there weren't towering queues to play on games, and rather than stand around, chairs and stools were provided for the best experience, not to mention that in most cases the actual developers were on hand to tell you about their games. Rezzed was a truly personal experience, and something we wished we could expect from other game shows in the UK.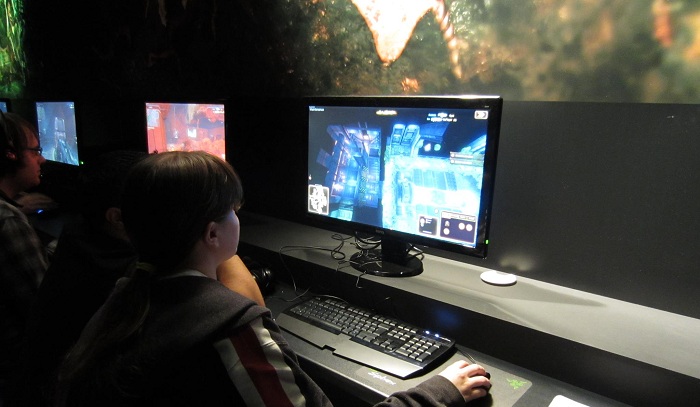 So the question is, why weren't you at Rezzed this year? Hopefully next year we'll be seeing a Rezzed 2, same time, same place, because boy was it nice to go somewhere that wasn't London for a games event! Let's just hope there's a few more European titles on show.