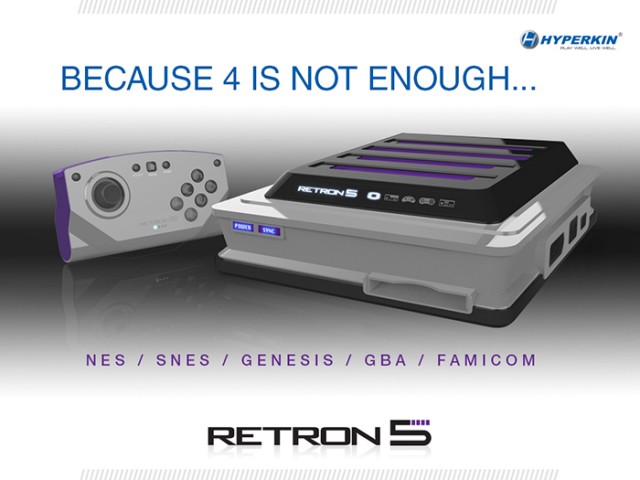 Retro fans around the world were devastated by the news of Hyperkin's RetroN 5, you mean you don't know??
Unfortunately due to faulty pins in some of the packaged units, Hyperkin have delayed the release of their ridiculously good console that allows retro gaming fans to play their favourite cartridge based games from the NES, Famicom, SNES, Super Famicom, Mega Drive, Genesis, Game Boy, Game Boy Color and Game Boy Advance, in full HD via a HDMI! As if it doesn't sound perfect enough, the console itself is fully compatible with both PAL and NTSC games.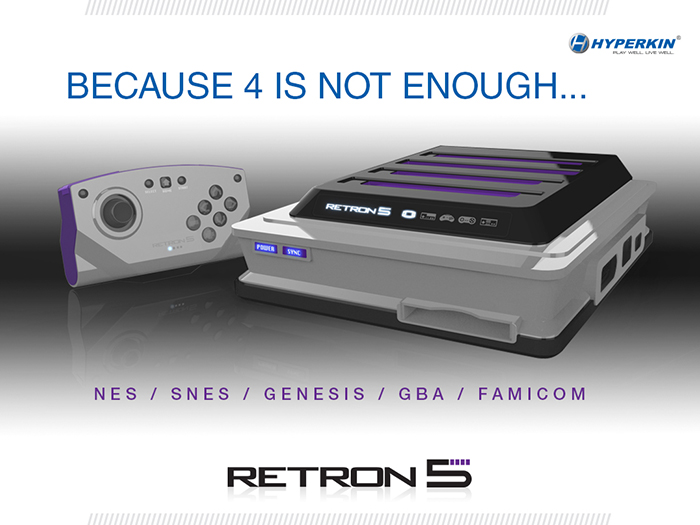 Hyperkin of course apologise for the inconvenience caused to those that have already ordered their consoles, it's been a long wait, but surely you can wait that little bit longer? You'd rather have a working console than a faulty one right?
The RetroN 5 is looking to be released within the first quarter of 2014. Most stores are out of pre-orders for the system, but if you look around hard enough you might still be able to secure a console for around the retail price of £89.99.