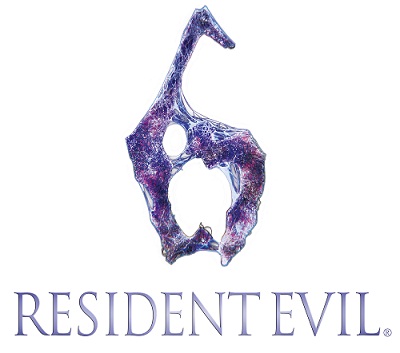 Fans of the Resident Evil genre have slowly trickled away since Capcom's lack of emphasis on the survival, and far more importance on the action, well from what we saw of Resident Evil 6 at E3 that is very much the gist, and Resident Evil appears to have dropped away from the ridiculous notions of punching boulders, and evolved into what looks like a fully fledged action movie.
However Resident Evil 6 does propose a very alluring cast with series favourites Leon S. Kennedy and Chris Redfield returning to face a new highly virulent C-virus that has gone global. Resident Evil 6 is the first game in the series where the action takes place all over the world, the virus is no longer localised to a specific locale, and the game will take you from North America, to Eastern Europe, and China with three distinct story threads that allow for solo or co-operative play that is on and offline.
The Resident Evil 6 UK collector's edition has now been confirmed with an official outlet; GAME stores, with a price, allowing you to put pre-orders down on the hefty set.
As you can see, this is not just your standard steel book edition, and the set contains;
Zombie Steel Book
Exclusive Resident Evil 6 hardback artbook
Avatar DLC code for Xbox 360 owners
Ivy University, Tall Oaks hooded sweatshirt (one size)
The Resident Evil 6 forces emblems
All of the above are bundled together in the 'Needle Bomb' collectors box
Coolest of all of the items is without a doubt the Resident Evil 6 forces emblems that are high quality enamelled zinc alloy emblems of the three main protagonists squad insignias that are mounted and set in a limited numbered frame alongside authenticated signatures from senior producer Hiroyuki Kobayashi, producer Yoshiaki Hirabayashi and director Eiichiro Sasaki.
As some big publishers have shown recently collector's editions do not come cheap, and whilst unfortunately they only seem to charge such a large sum because they can, this is one collector's edition that we are very hesitant to pre-order with the RRP of £129.99!
The Resident Evil 6 UK Collector's Edition can be pre-ordered exclusively at GAME for the Playstation 3 and Xbox 360 for it's release October 2nd 2012.