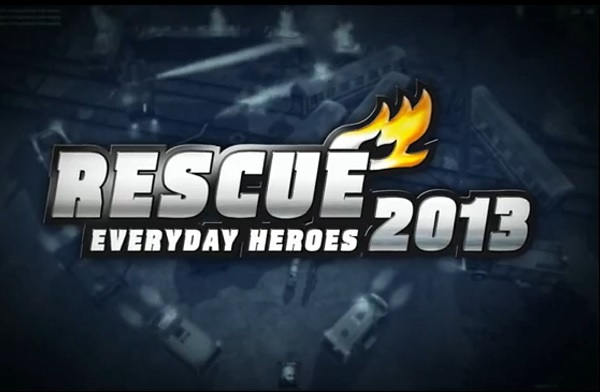 Excalibur Publishing have announced that they will bringing a new emergency services title to the UK for PC! Called Rescue 2013, you will be tasked with fighting fires, pulling civilians from dangerous situations, and issuing medical attention to those in need, as ever you'll need to act quickly under pressure or you'll never save lives!
This isn't any old release of yet another fantastic and interesting German development however, and Excalibur's published version will includes new British vehicles, personnel and locations! Here's hoping that your vehicles will drive on our side of the road too, something that rarely happens in the simulator world.
They've put out a trailer for the game to get everyone a little extra excited, unfortunately the footage is taken from the German version, however you can expect to see some very British screenshots and hopefully footage soon!
Rescue 2013 is scheduled for a release during late June 2013 on Windows PC, keep your eyes peeled for some screenshots or footage of the new content!