It might not be the Mass Effect 2 GOTY that I've been waiting forever for, but Rockstar Games have announced that they will be releasing a Red Dead Redemption: Game of the Year Edition this October.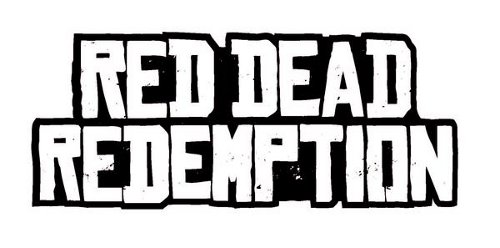 "We wanted to create a world that captured the spirit of the Western," said Sam Houser, Founder of Rockstar Games. "We are thrilled that Red Dead Redemption's vision of the West resonated with so many people."
I loved Red Dead Redemption last year, and named it my Game of the Year, and I wasn't alone, with over 160 honours from other publications. Red Dead Redemption: GOTY will prolong the love of the West and includes all of the additional content that has been made for the game including the original Red Dead Redemption game, and the extremely popular Undead Nightmare Pack;
Original Red Dead Redemption game with a brand-new hardcore single-player mode;
Undead Nightmare
Legends and Killers Pack
Liars and Cheats Pack
Hunting and Trading Outfits Pack
Outlaws To The End Co-Op Mission Pack
All original pre-order content, including the Deadly Assassin Outfit, War Horse, and Golden Guns Weapon Pack
Solomon's Folly single-player gang hideout and challenges available for the first time on Xbox 360;
Myths and Mavericks Bonus Pack
Red Dead Redemption is a Western journey across the American frontier of epic proportions; told through the eyes of former outlaw John Marston you've got a rich and immersive singleplayer game, and a dynamic multiplayer world where players can posse up and hunt some bears.
Red Dead Redemption: Game of the Year will be available in stores October 14th 2011 for Xbox 360 and Playstation 3, including all previous DLC packs and the new Myths and Mavericks Bonus Pack. Now where's my Mass Effect 2 Game of the Year Bioware?