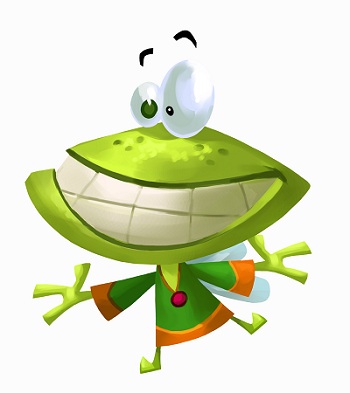 Officially announced at E3 in 2012 as a Nintendo Wii U exclusive it would seem that the tables have now turned. Ubisoft have officially announced that now when Rayman Legends is released it will also be released on Xbox 360 and Playstation 3.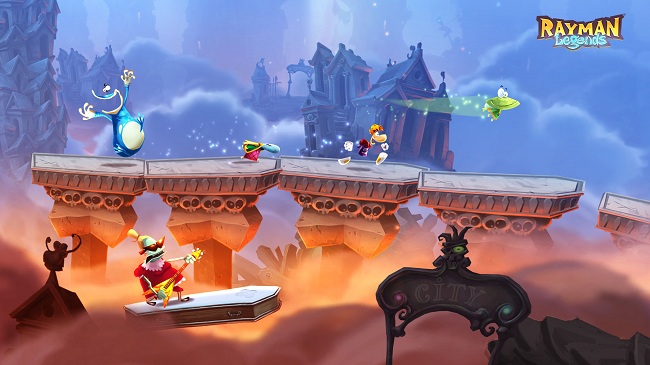 The announcement came with another delay in the release date for Rayman Legends, slipping once again from the recently changed March 1st release date to a now early September.
The release of Rayman Legends for the Xbox 360 and Playstation 3 is being dealt with by Ubisoft Montpellier who are the developers handling the Wii U version as well, it just makes one wonder how Murphy will controllable for the other consoles.
"We heard from many Xbox and Playstation owners and Rayman fans who told us they really wanted to play Rayman Legends on their current system", says Geoffroy Sardin, EMEA Chief Marketing and Sales Officer. "We decided to give the fans what they wanted while at the same time broadening the audience exposed to this innovative and memorable game."
Rayman Legends will be released on Nintendo Wii U, Xbox 360 and Playstation 3 this September, hopefully a confirmed date and more details will be announced shortly.