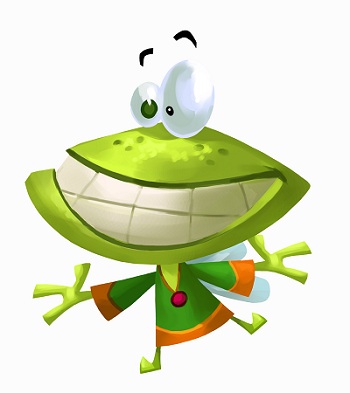 Ubisoft have today announced that the release date for Rayman Legends on Xbox One and Playstation 4 has been brought forwards slightly.
Rayman Legends, the game made for the Wii U will shortly be arriving on the newer Sony and Microsoft consoles and will both feature a few new additions for anyone thinking of buying Legends on another platform, although it is of course best played on Nintendo's console.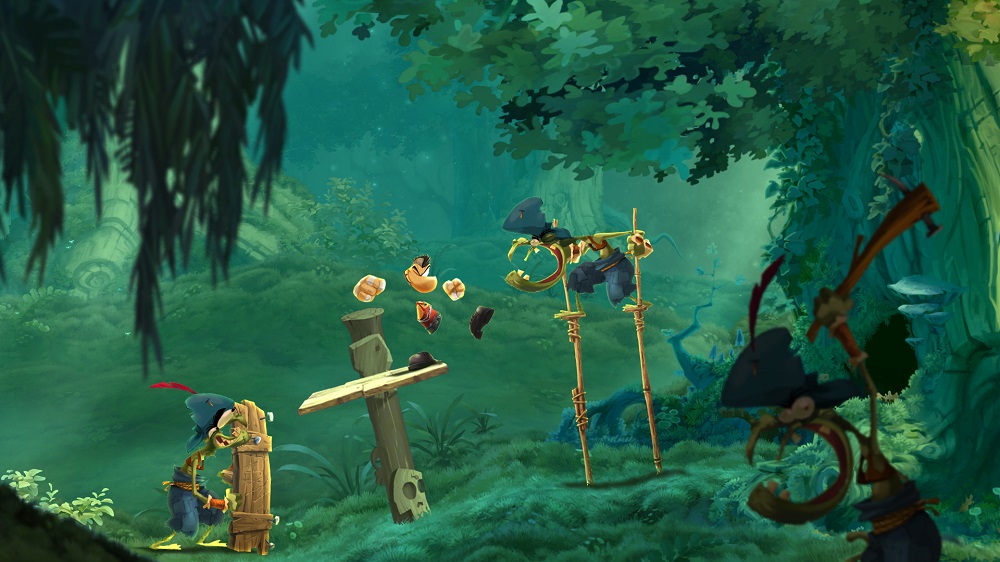 As a general improvement both consoles will include improved graphics and shorter loading times, but then there are also exclusive costumes for Rayman and Globox including Splinter Ray, Ray Vaas and Globox Vass on Xbox One and Assassin Ray on Playstation 4. There's also a Funky Ray that can be purchased with Uplay points.
Along with additional costumes and graphics there are also exclusive features to both consoles. These include for the Xbox One you'll get 10 exclusive challenges to unlock time-limited achievements. Then on the Playstation 4 you can use the touchpad for things such as scratching Lucky Tickets, plus you have the ability to share screenshots and videos with the community and use a Playstation Vita to continue playing the game.
Rayman Legends will be out on Xbox One and Playstation 4 on February 21st a week earlier than previously announced.