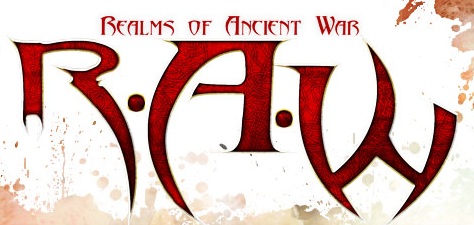 Focus Home Interactive have released the second trailer for Wizarbox's upcoming hack'n'slash action roleplaying game R.A.W; Realms of Ancient War. This new trailer shows off one of the 3 playable heroes of the game the Wizard.

" frameborder="0" allowfullscreen>

Whereas the Warrior excels in hand-to-hand combat, the Wizard is of course the choice of character if you prefer a bit of distance between yourself and your enemies, and with the power to decimate entire armies with his spells currently both classes are looking pretty swish. With some fantastic looking spells including chained electricity, area of effect ice, and fireballs, the damage that he wields of course comes at the price of fragility. I'm personally one to always stick to the warrior class, however R.A.W does make being a wizard look easy and fun!

There's only the Rogue left to show off, and without a solid release date except for Q2 the game must be nearing its release. Realms of Ancient War is currently scheduled for release on the Xbox Live Arcade, Playstation Network and PC during Q2 of 2012.