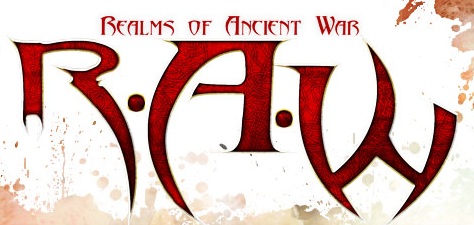 Focus Home Interactive have released the first trailer for Wizarbox's upcoming hack'n'slash action roleplaying game R.A.W; Realms of Ancient War alongside the unveiling of its official website. This new trailer shows off one of the 3 playable heroes of the game the Warrior.

" frameborder="0" allowfullscreen>he video you can watch the relentless hot-headed, close combat rage of the warrior with some intense and fast paced action in the heart of battle, with his dual blades and speed, you can watch as his powerful melee attacks strike down dozens of enemies at once. Whilst the current market is full of action RPG's this one looks particularly swish, and the fast pace looks an exhilarating change from the usual slower games.

Here's hoping we may see a bit of the other two playable heroes; the Wizard and the Rogue soon! Realms of Ancient War is scheduled for release on the Xbox Live Arcade, Playstation Network and PC during Q2 of 2012.