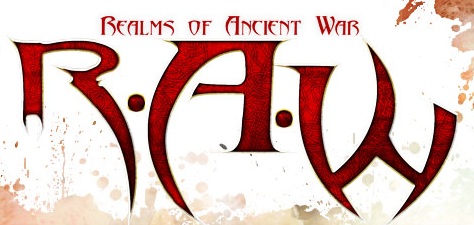 Focus Home Interactive have released the final trailer for the last class in Wizarbox's upcoming hack'n'slash action roleplaying game R.A.W; Realms of Ancient War. Alongside the trailer for the class of the Rogue, they have also confirmed a September release for the game.

" frameborder="0" allowfullscreen>Rogue is full of bows, arrows and daggers making her a capable character at both close combat, and long range attacks, however, whilst her light armour allows her to dash nimbly across the battlefield, it doesn't fair very well when caught in a lengthy fight, so like any good rogue class you'll have to rely on stealth abilities, traps and dirty, dirty tricks to rid yourself of future bother.

Well there you have it, all three classes of R.A.W have been unveiled, and Realms of Ancient War can be expected to arrive on the Xbox Live Arcade and Playstation Network September 19th, with a later release during October for PC, so which class will you pick?